Students receive scholarships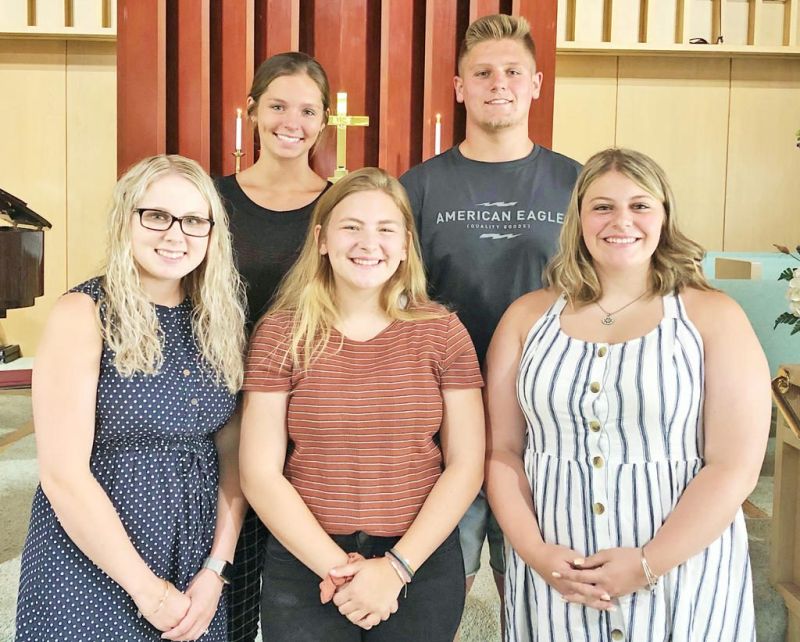 Mikayla Beegle, Skylar Dawson, Olivia Wakefield, Bethanie Schaefer, Weslea Arthur, Beth Kanzeg, Trent Boatner and Allie St. Clair were recipients of the Ruritan Scholarship at the Northwestern Ruritan Club meeting on May 13.
Dani Ballinger, Tanner Carlson, Kaylie Dye, Peyton Edwards, Trevor Ferriman, Jake Hjerpe, Katie Koontz, Annabelle Martin, Cassandra Nutter and Brianna Shearer also received scholarships but were unable to attend the ceremony.
The students went through an application and interview process with a Ruritan in order to earn the scholarships.