Wayne College hosting 'College Credit Plus' Info Night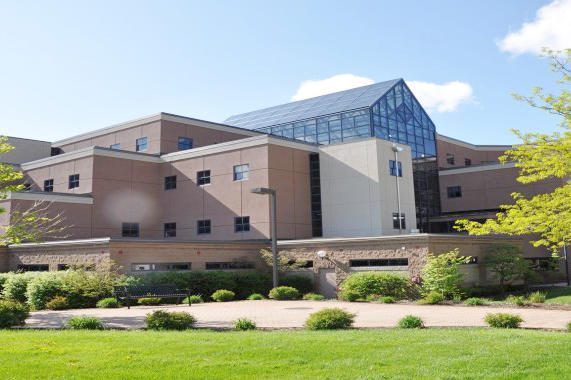 The University of Akron Wayne College will host College Credit Plus Information Night for students entering grade 7-12 and their parents to learn how to earn both college and high school credits at the same time for free.
Taking place in the Student Life Building, located on the campus at 1901 Smucker Road in Orrville, the event is scheduled for Monday, Dec. 9 at 6 p.m.
The purpose of the program is to provide students the opportunity to reduce their higher education costs by earning college credit in high school. Classes, including books, are offered free of charge for qualifying students. Not only does the program offer a savings to the students, but also gives them the opportunity to get a taste for college classes and to be able to take classes that might not be offered in their high schools.
"The College Credit Plus Info Night at Wayne College provides families with an excellent opportunity to learn more about this program from the college's perspective," said Jim Lawrence, academic advisor and interim director of the Student Services Center. "Most students and their families have already had an opportunity to attend their home school's information night, so this event provides them with a complete view of the program from both perspectives."
The CCP Information Night will include a campus tour, admissions requirements and the opportunity to hear from current CCP students. "One particularly popular part of the evening has traditionally been the panel discussion with current and past College Credit Plus students, who do an excellent job of bringing the program to life for prospective students," Lawrence said.
To RSVP, visit wayne.uakron.edu/collegecreditplus. Light refreshments will be available.