Wayne College to host Milkshakes and Majors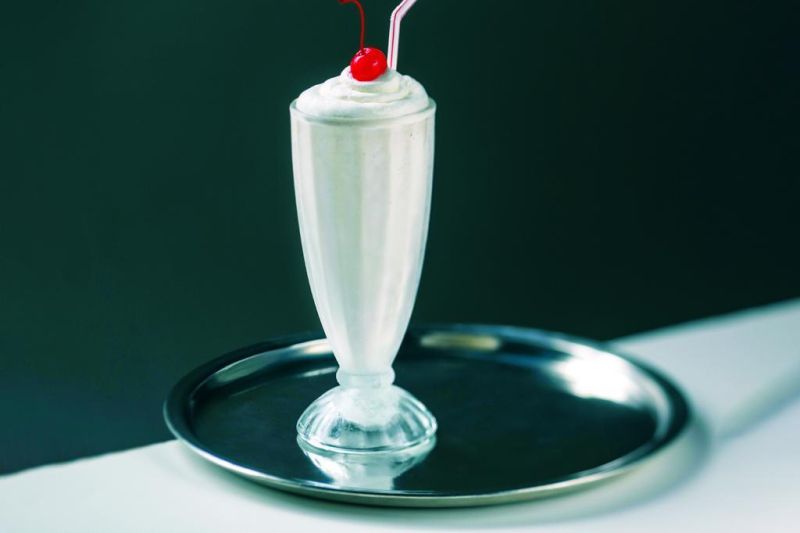 The University of Akron Wayne College invites students and the community to attend Milkshakes & Majors, a free career-counseling event on Wednesday, Sept. 25 from 10 a.m. to 1 p.m. in the Student Life Building, 1901 Smucker Road, Orrville.
This annual event gives participants the opportunity to speak directly with representatives from the different colleges within the University of Akron. It is a one-stop event where representatives are available to answer questions about degree programs offered through UA including Wayne College and the other regional academic centers. Representatives from the military also will be available.
"Choosing a college major can be an overwhelming experience," said Wendy Cundiff, coordinator of academic advising and career services. "Milkshakes & Majors is a fun and engaging way for students and the community-at-large to explore all of the different career paths available to them close to home through the University of Akron."
When asked where the milkshakes fit in, Jackie Ashbaugh, coordinator of student activities, said, "Milkshakes just make it more fun. We started this event 12 years ago and needed something to attract students. We came up with free milkshakes, and it's been so successful that it's become our trademark for this event."
Registration is not required. For more information email Ashbaugh at jackie1@uakron.edu or call 330-684-8973.
The University of Akron Wayne College is an educational and cultural hub for Wayne County and the surrounding region. To learn more, visit wayne.uakron.edu.