Wayne County students in AU's honors program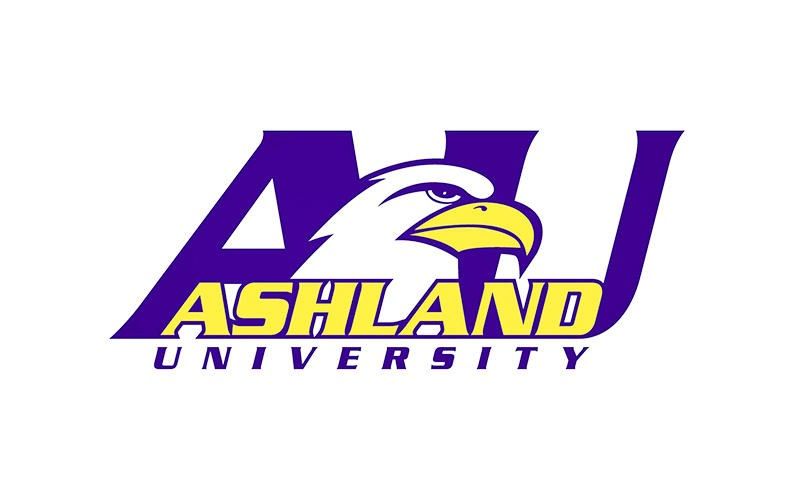 Jill Beun, recent graduate of Northwestern High School; Kade Coblentz and Alexis Pesicek, recent graduates of Wooster High School; and Delaney Underwood, recent graduate of Triway High School, have been accepted into the honors program at Ashland University.
The Ashland University honors program is open to all incoming students at Ashland University. Admission to the program is based on high school GPA, test scores, and an application essay and interview.
"The Ashland University honors program offers academically talented undergraduates cross-disciplinary experiences, the opportunity to participate in an intellectual community devoted to discussion and dialogue, and special projects and courses that challenge the mind," said Jeffrey Weidenhamer, director of the honors program. "The cornerstone of the honors program is the belief that intellectual stimulation and camaraderie among honors students gives them a more complete college experience.
"We seek students for the program who have a deep intellectual curiosity and who want to make a difference in the world."
Students in the honors program have the opportunity to take special honors sections of required courses, interact with visiting lecturers and work with a mentor in their major field to carry out, write and publicly present a capstone project their senior year. Students also have the opportunity to study abroad and to live in honors housing while at Ashland. The honors program also offers an annual and renewable scholarship for incoming students.
A total of 57 first-year students were selected to enter the program for the 2021-22 academic year.