WHS sending 21 speech & debate members to state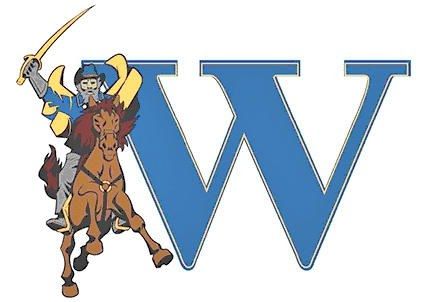 The Wooster High School speech and debate team qualified 21 students for the Ohio Speech and Debate Association State Tournament in March, thanks to winning the recent Akron District Tournament. As so many have had to adapt to COVID-19 restrictions, the speech and debate season also has adapted by requiring video conferencing for each competition.
Wooster head coach Holly Custer admitted the virtual format has presented its own set of difficulties but has noticed other advantages to the current circumstances throughout the year.
"We've found that because geography is not an issue, we've had teams from Colorado, Minnesota, Florida and Texas compete here in Ohio," she said. "It's been great for our students to be exposed to the differences in styles, coaching and approaches that exist elsewhere."
Not only does the team boast state qualifiers, but also there are two Academic All-Americans on the squad. Lena Wiebe and Sierra Dewald have been recognized with the award, thanks to their speech and debate success and personal excellence. The success of Wooster's program is highlighted by the fact it has been home to an Academic All-American in 14-straight seasons.
Custer said this year's success, even in these demanding times, wouldn't have been possible without the Wooster High School community.
"As a coach, I try to make the season as much fun for the students as I can," she said. "And I am just eternally grateful for all of the support we've been given from our administration and parents' group. The skills these students learn from speech and debate will be with them forever, and we couldn't get through this season without everyone's help."
"What coach Custer and her team have done this year is nothing short of exemplary," Wooster principal Tyler Keener said. "The entire Wooster community is in awe of the continued drive and resilience shown by our students, and we know they will achieve even greater heights in the weeks ahead."
The team competed Feb. 20 to qualify for the national tournament in June. Two weeks later, the 21 qualifying students will compete in the state tournament as the Wooster team works toward winning its ninth state championship.