Wiggam offers 75% scholarships to leadership summit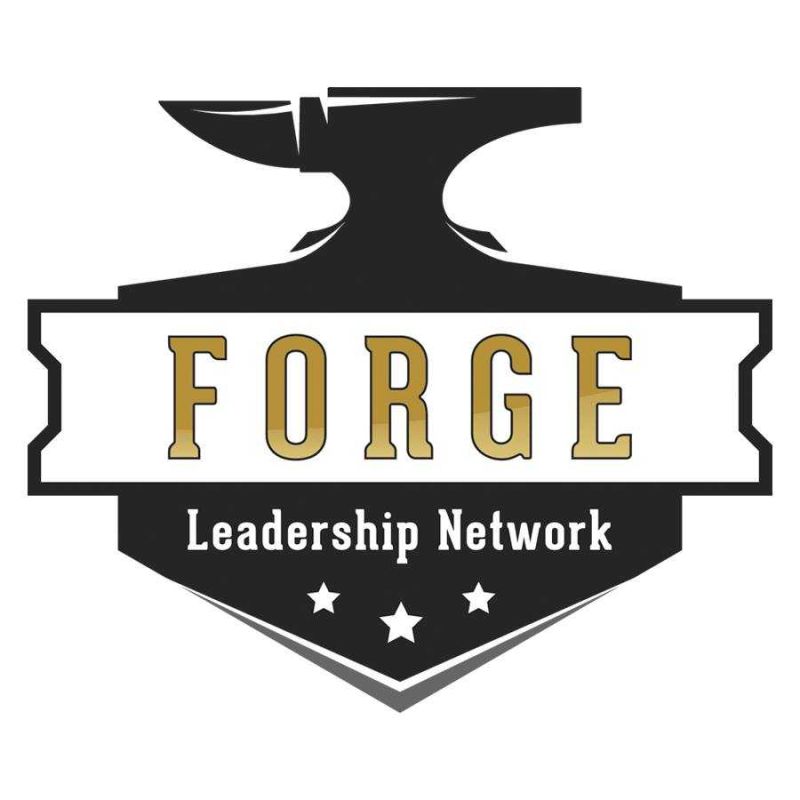 State Rep. Scott Wiggam (R-Wayne County) is offering students in Wayne County scholarships to attend Forge Leadership Summit. Wiggam is offering 75% scholarships to individuals in the district who are accepted into the Leadership Summit hosted by Forge Leadership Network, taking place July 21-25.
The Forge Leadership Summit is a five-day intensive filled initiative with trainings, professional development, and renowned speakers. Accepted students represent conservative students and young professionals, ages 18-25, wanting to engage in politics, culture, and business.
For those who are interested in applying, www.ForgeLeadership.org/Apply has online applications. You must be between the ages of 18 and 25 to apply. Mention Rep. Wiggam's office in the "How did you hear about Forge?" field to ensure your scholarship is applied.
"Forge Leadership Summit is a terrific opportunity for the youth of Wayne County to learn invaluable leadership skills with and have the opportunity to network with working professionals in various fields," said Wiggam.
If you have state government concerns, contact Wiggam's office at Rep01@Ohiohouse.gov or at 614-466-1474.