Yang, Lyons recognized nationally for test scores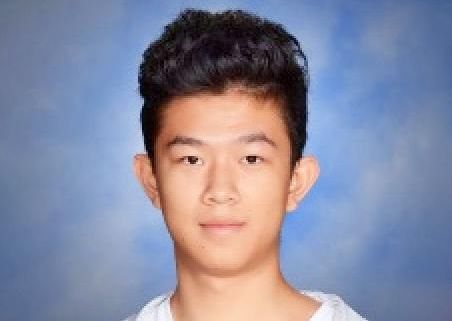 CollegeBoard, the nonprofit organization that develops and administers standardized tests for students including the PSAT and SAT, acknowledged two Wooster High School students as CollegeBoard National Recognition Program Scholars.
James Lyons and Jingchao Yang were each recognized for their academic achievements and performance on the PSAT as National Rural and Small Town Recognition Program winners.
"This is a terrific honor for both Jingchao and James," Wooster High School principal Tyler Keener said. "It's important for our students to be awarded for their work, and these two exemplify what can be accomplished with hard work and focus. We're happy any time our students are recognized, and we couldn't be prouder of these two."
With these programs CollegeBoard aims to highlight students who excel academically and provide them with academic honors that connect them with universities nationwide.
Students who receive such recognition are considered to be some of the most academically talented students in the nation, and these programs will only help raise their level of exposure to colleges looking to reach students with excellent academics who are committed to learning.
Wooster City School District superintendent Dr. Michael Tefs said their success only strengthens the district's reputation of producing nationally recognized academic scholars.
"We have a longstanding tradition of students finding higher education success with our college-prep curriculum," Tefs said. "These two fine young men are incredibly disciplined, so to see that culminate into national recognition is certainly validating. Their futures are bright, and we know they're prepared for all that awaits them."