YMCA scholarships available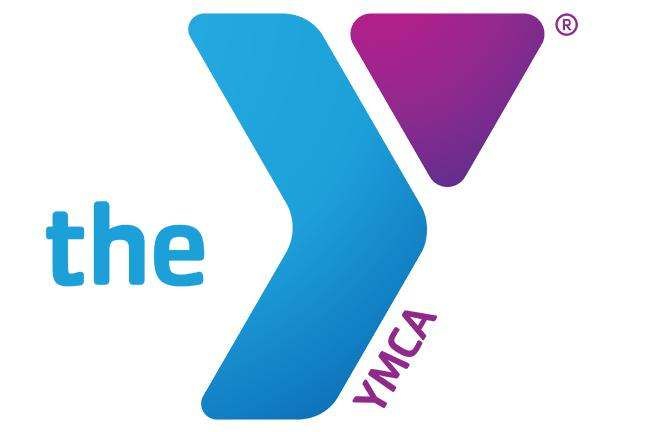 The Tuscarawas County YMCA is currently accepting applications for the 2023 Thomas J. Patton-YMCA Scholarship. Applications are available at the YMCA, online at www.tuscymca.org or through area high school guidance offices. The deadline to submit completed applications is Friday, March 31.
Recipients of the Thomas J. Patton-YMCA Scholarship are recognized for their outstanding contributions to the Tuscarawas County YMCA through volunteer leadership, staff leadership and service, and academic achievement and community involvement.
"We are excited to select recipients for the 33rd year of the Tom Patton Scholarship. Please contact the Y with any questions regarding the application," said Meagan Shaheen, CEO of the Tuscarawas County YMCA.
The Patton Scholarship has been awarded to 92 area students since 1990.
Call the Y at 330-364-5511.