2 Titans earn first-team All-Ohio softball honors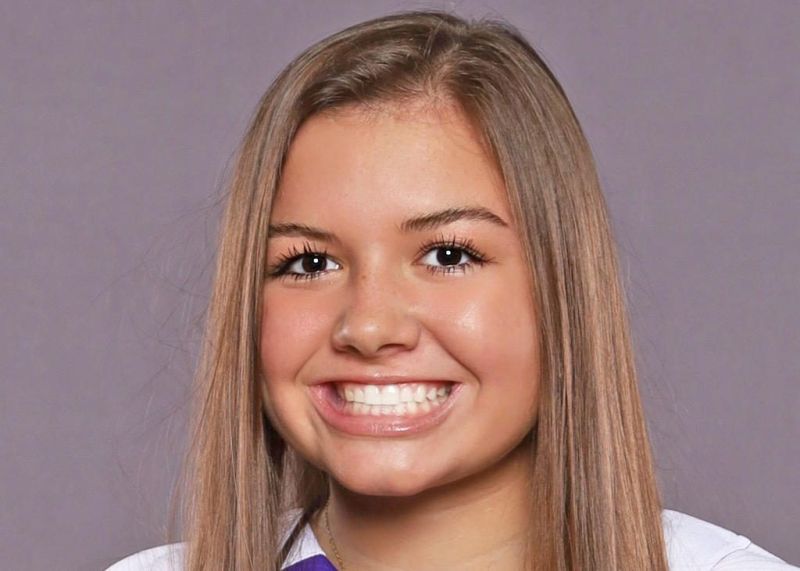 It's no surprise that after rolling to the Div. II state championship, two Triway softball players — pitcher Carter Wachtel and shortstop Hailey Massaro — were named to the Ohio High School Fastpitch Coaches Association first-team All-Ohio squad, which was announced recently.
Wachtel, only a sophomore who was a second-team pick as a freshman, was the Titans' top pitcher all season, going 25-1 and allowing just four runs in six post-season games. Massaro, the team's slugging shortstop, led Triway in batting average, doubles and RBI, and the Ohio State signee belted eight home runs.
The two Titans were joined by junior outfielder Emma Flinner, who was an honorable mention choice.
For baseball, the Ohio High School Baseball Coaches Association also released its All-Ohio teams, and Hiland's Jeff Todaro (Div. IV) and Triway's Chad Harper (Div. II) were second-team selections. Todaro, a first baseman and Malone signee, hit .397 with three homers and 33 RBI while Harper, a pitcher-outfielder, was named to the Div. II second team after batting .484 with a homer and 24 RBI. Hiland's Nolan Yoder, who batted .432, was a Div. IV HM pick, and Waynedale outfielder Jay Mast was HM All-Ohio in Div. III after batting .387.
Wachtel was named the Player of the Year in the Principals Athletic Conference while Triway's Ron Rock was Coach of the Year.
Titans joining Wachtel on the first-team All-PAC were Flinner, Massaro and Haylee Pruitt while Madison Fatzinger was an HM pick.
In Ohio Cardinal Conference softball, West Holmes' Kenzie Woods was a first-team pick, teammates Keegan Uhl and Avery Yoder were named to the second team, and HM selections were the Knights' Felicity Cline and Kali Woods.
In baseball, West Holmes senior Noah Clark shared OCC baseball Pitcher of the Year with Luke Bryant of Ashland. Blake Bowen of Wooster was the Player of the Year, and Steve Young of Wooster was Coach of the Year.
The Knights' Rudy Hershberger was a first-team selection while Gino DiNardi was named to the second team and Brady Smith and Micah Martin were HM picks.
In the PAC, Harper was joined on the first team by Triway teammates Brock Tisko and Kain Weaver while Simon Kitchen was named HM.
In the Wayne County Athletic League, Waynedale's Lucas Daugherty was co-Coach of the Year with Norwayne's Blake Bellman.
First-team All-WCAL picks from Waynedale included Otto Solorzano and Trey Barkman — Waynedale's top-two pitchers — and Mast.
Golden Bears on the second team were Connor Gatti, Ean Miller and Ian Lehman.