9 candidates to compete at 64th Miss Clayland Pageant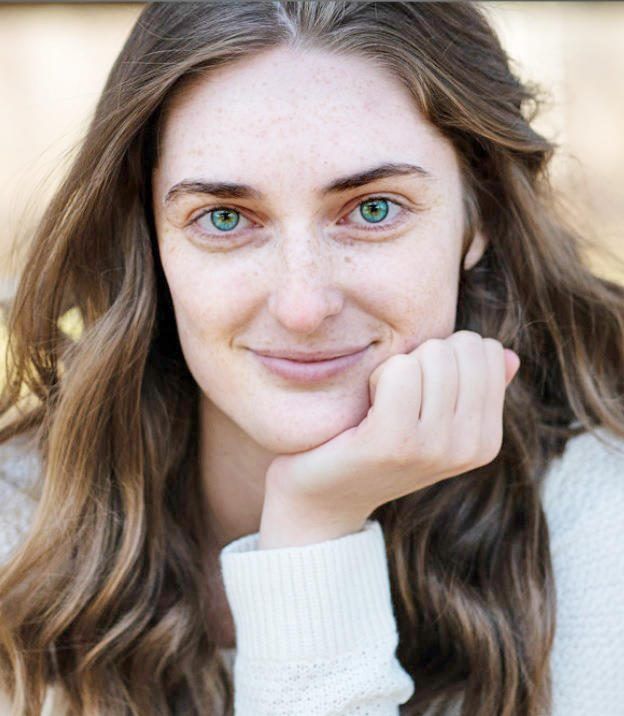 The Miss Clayland Scholarship Program will have nine candidates vying to become the 64th Miss Clayland on Oct. 12 at Claymont High School at 7 p.m.
Contestants and their programs include:
Maria Esterhazy, 23, Hilliard, dancer, graduate of Notre Dame College,"Inclusion Fist: Promoting Equal Opportunity to Learn Regardless of Differences;" Emma Rose Lewis, 22, Erie, Pennsylvania, vocalist, senior at Baldwin Wallace University,"Put It to BED: End Binge Eating Disorder & More;" Baylee Joy Martin, 19, Wheelersburg, vocalist, freshman at Wilmington College,"You Will Be Found;" Caitlin Seifert, 21, Niles, baton twirler, sophomore at Kent State University,"Unity in the Community – Making Your Community a Better Home by Volunteerism;"
Mackenzie Perry, 21, Nelsonville, vocalist, student at Ohio University,"Home Is Where the Heart Is: Advocating for the Homeless;" Amanda Freel, 22, Reading, ventriloquist, graduate of University of Cincinnati and Shawnee State University,"Overcome the Odds! Inspiring Young Women to Engineering Careers;" Mara Mason, 22, Columbus, vocalist, graduate of the Ohio State University,"One in Five: Empowering Women, Ending Sexual Violence;" Autumn Kessler, 22, Bethesda, dancer, senior at Muskingum University,"They Are AUsome: Accepting Those with Autism;" and Rachel Ralston, 18, Tippecanoe, vocalist, freshman at Hocking College,"Animal Assisted Therapy."
The candidates are competing for the opportunity to represent Miss Clayland at the Miss Ohio Program in June. A total scholarship package of $4,000 will be awarded with each contestant receiving a minimum of $100 in scholarship.
Rachel Gombosch, Miss Clayland 2019 and third runner-up to Miss Ohio, and Miss Ohio 2006 Melanie Murphy Miller will serve as co-emcees with Miss Ohio 2019, Caroline Grace Williams, as the special guest performer.
Raffle tickets are still available and can be purchased by calling Diana Lindsay at 740-922-9429 or Martha Campbell at 330-340-0390.
Tickets for the Miss Clayland Program are $10 and can be purchased at the door.
The Miss Clayland Scholarship Program is a preliminary to the Miss Ohio and Miss America programs.
Claymont High School is located at 4205 Indian Hill Road SE in Uhrichsville.