96th annual Wenger Family Association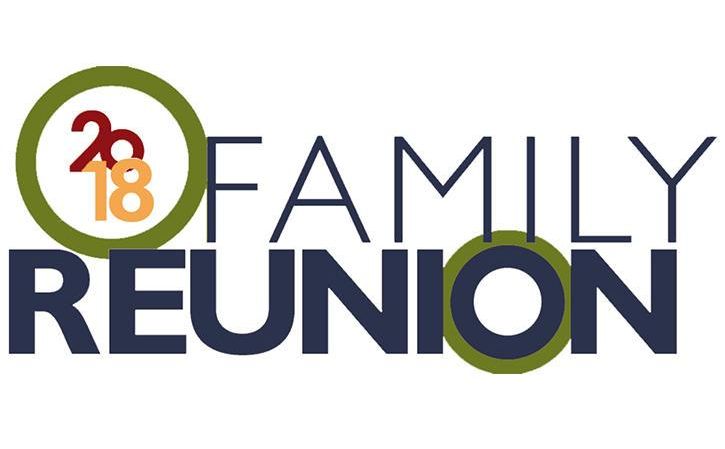 The 96th annual Wenger Family Association, which includes variant spellings as Winger, Wanger, Whanger, Wengerd, Wengert, Wingerd, Wingert, Wingard and Wingart, will convene at the Muddy Creek Farm Library at 296 Wheat Ridge Drive, Ephrata, Lancaster County, Pennsylvania, on Aug. 17, 18 and 19, starting at 7 p.m. on Friday, Aug. 17.
The meeting will feature Lloyd M. Weiler, who will speak about "C" Christian Wenger's "Neighbors of Groffdale."
Beginning the day at 8 a.m. on Saturday, Aug. 18, there will be a tour of "C" Christian Wenger of West Earl Township sites including "B" Christian Wenger and David Martin sites of Lancaster County. The tour will leave from the Muddy Creek Farm Library and will return by 1 p.m. with lunch on your own.
A reunion meeting will begin at 2 p.m. at the Muddy Creek Farm Library and will feature Gregory Huber speaking on "C" Christian Wenger's barn (one of the top 10 in Pennsylvania).
A special feature of this meeting will be Jay V. Wenger and Darvin L. Martin giving details of the 2020 Wenger Heritage Tour to Europe. Featured at the family dinner is Darvin L. Martin speaking on Wenger DNA and early origins of the Wenger family in Switzerland. The dinner will be at 6 p.m. on Saturday at Yoder's Restaurant, 14 S. Tower Road, New Holland, Pennsylvania.
There will be morning worship Sunday, Aug. 19 at 11 a.m. at the Wenger Meetinghouse, 16 Supervisors Drive, Jonestown, Lebanon County, Pennsylvania, with a noon lunch to follow. The service will be led by Rev. Ernest Heller; a special feature at this worship will be the meetinghouse mortgage burning and plaque unveiling.
For more information contact Jay V. Wenger, 1216 Hillcrest Road, Akron, PA 17501. One may call him at 717-859-2396 after 6 p.m. Deadline for reservation is Aug. 6.