After-school art offered in Berlin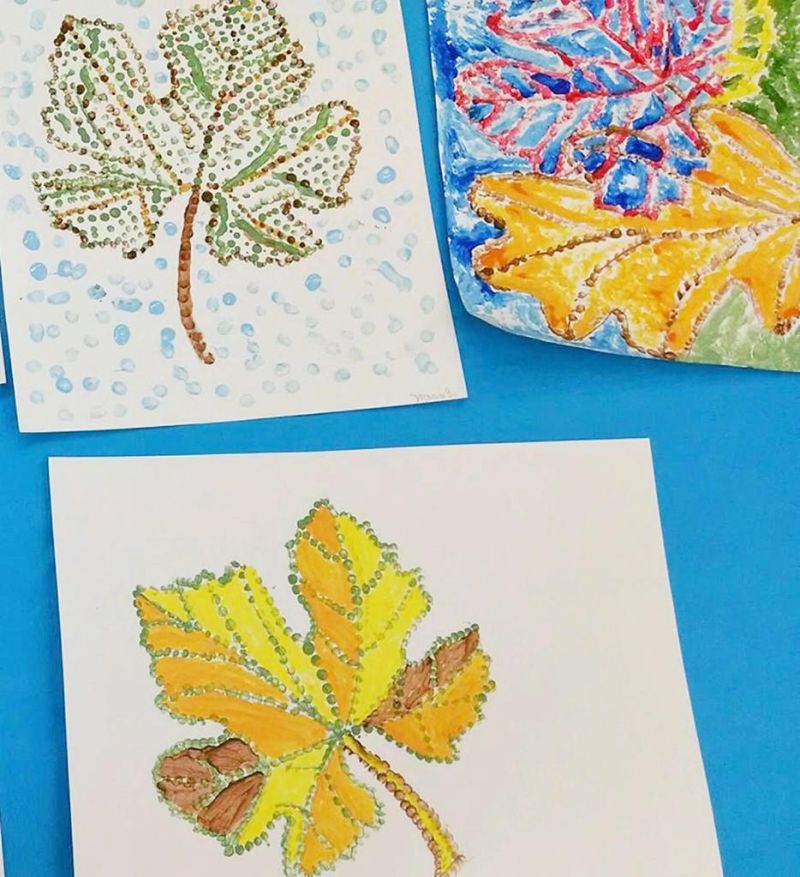 Holmes Center for the Arts will offer after-school art classes for children in kindergarten and older at Berlin Mennonite Church, 4718 US-62, Berlin.
Classes will be taught by longtime art instructor Karen Drongowski and will begin Tuesday, Oct. 16 from 4:15-5:15 p.m. This is a six-week class and will explore a variety of 2-D and 3-D art materials.
For more information visit www.holmescenterforthearts.org or call 330-473-2879.