Ag society to host raffle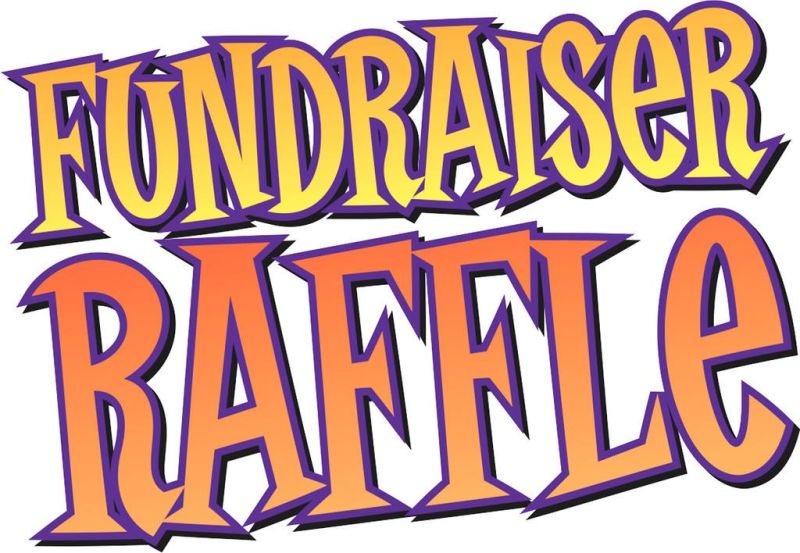 The Tuscarawas County Agricultural Society will operate a gun raffle. Tickets are on sale now for $20. There will be a limit of 500 tickets sold with a chance to win seven guns. Every ticket will be entered to win every gun, and you are not eliminated if you win a gun. If all 500 tickets are sold, a bonus gun will be added.
Guns include a Henry Youth Mini Bolt 22, Ruger Wrangler, Bersa Thunder 380, Bond Arms Derringer Rowdy 45/410, Ruger Security 9mm, Ruger EC95 9mm and a Taurus 38 Special 8562.
The drawing will be held Saturday, June 27 from 10 a.m. to 1 p.m. Gun raffle tickets are available from any senior fair board member or at the fair board office. One must be 21 years old to purchase.
More information is at www.facebook.com/events/1010638442666911/.
Call Reb Billman at 330-204-5781 or Doug Wills at 330-640-5979.