Alumnus David Miraldi to hold book discussion Feb. 12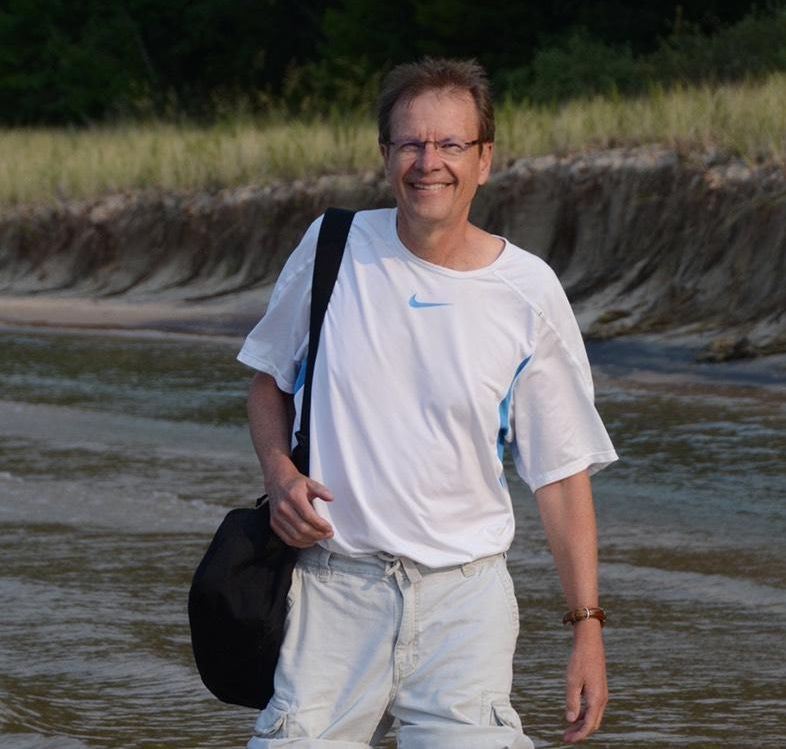 David Miraldi ('75), a civil trial attorney and author, will hold a book discussion on his novel, "The Edge of Innocence," on Tuesday, Feb. 12 at the College of Wooster. The discussion, which is open to the public, will begin at 7:30 p.m. in Lean Lecture Room of Wishart Hall, 303 E. University St. A dessert reception will precede the event at 7 p.m.
"The Edge of Innocence," Miraldi's first book, is classified somewhere between narrative nonfiction and creative nonfiction. It is based on the 1964 trial of Casper Bennett in Lorain County, Ohio, in which Miraldi's father served as the defense attorney. It was named the 2018 Book of the Year by the International Rubery Book Awards, the longest established book awards based in the United Kingdom for independent and self-published writers and small independent presses all over the world.
After receiving his Bachelor of Arts degree from Wooster, Miraldi went on to earn his law degree from the Ohio State University and returned home to Lorain County to practice law with his father and brother. He is currently with the firm Miraldi & Barrett Co.
Miraldi's discussion is sponsored by Wooster's prelaw advising program and alumni office.
Additional information is available by calling 330-263-2380 or emailing preeder@wooster.edu.