Alzheimer's Association offers caregiver services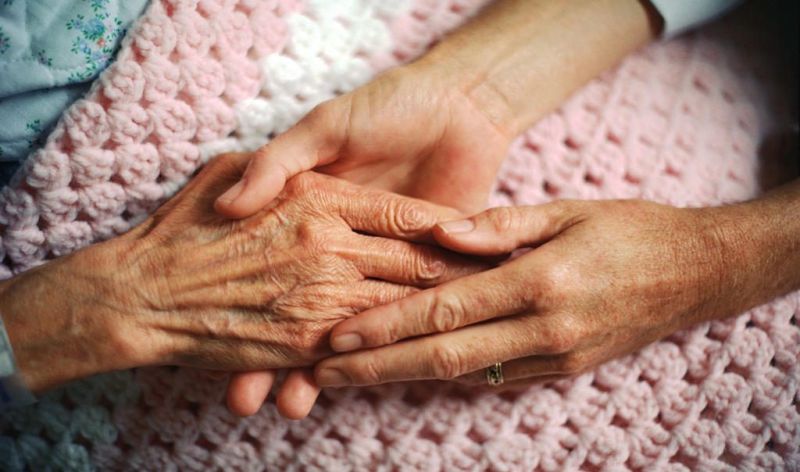 Family members caring for their loved ones with Alzheimer's disease or other dementia can continue to gain the support and education they need through video, telephone and online resources the Alzheimer's Association now offers.
All regular services including educational programs, support groups and care consultations are now being offered through phone and video conferencing to continue to support families during this time.
As always, the Alzheimer's Association provides around-the-clock support for individuals living with Alzheimer's disease and other dementia and their families through its community-based services, 24/7 Helpline and resources available at www.alz.org. The association's education programs are vetted by national experts on the topic of Alzheimer's and other dementias.
Clinical experts are available to create personalized care plans for local families seeking help through the Side by Side Care Consultation program. Because Alzheimer's is a progressive disease, it is important for families to understand what support they need now and plan for the future.
During the care consultation, Alzheimer's staff will assess the specific care-giving situation including the strengths and challenges of the person with memory loss and their primary care partner and can make referrals to community resources.
"You shouldn't have to go through this alone. Side by Side provides free ongoing support to those caring for a loved one with Alzheimer's or another form of dementia. As the disease progresses, we'll be by your side to discuss methods of reducing caregiver stress, involving family and friends in support, and decision-making and care-planning options," said Karen Elliott, Alzheimer's Association clinical manager for the Greater East Ohio Area Chapter.
To schedule an appointment for a care consultation, call Elliott at 234-284-2750 or email kelliott@alz.org. All consultations are free.
Alzheimer's is a fatal brain disease that kills nerve cells and tissues in the brain, affecting an individual's ability to remember, think, plan, speak and walk. In the United States, more than 5 million people have the disease.
For information about support groups, contact Elliott. For free Alzheimer's education programs, go to www.alz.org/eastohio/helping_you/education_programs.
The Alzheimer's Association's 24/7 Helpline at 800-272-3900 is available for around-the-clock care.