Alzheimer's deaths trending higher during pandemic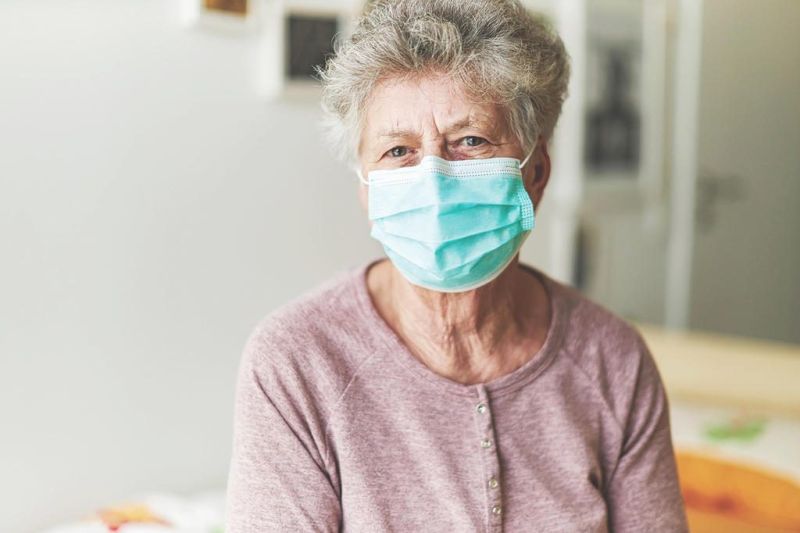 Since the coronavirus pandemic began, people with Alzheimer's and dementia have been dying in numbers higher than the five-year average for this time frame. According to Centers for Disease Control and Prevention data, there have been at least 31,047 more reported deaths due to Alzheimer's or another dementia through September.
That above-average number far exceeds all other disease categories reported by the CDC, according to an Alzheimer's Association analysis.
In Ohio there have been 1,164 deaths above the average through September, and that represents a 14% increase.
"This is alarming," said Eric VanVlymen, regional leader for the Alzheimer's Association in Ohio. "We must continue to push for the safety of people with Alzheimer's, both in the home and in facilities, because we know they are more at risk."
Reasons for the increased deaths are varied, and VanVlymen said more research is needed to learn why. The association has created guidelines to help protect those living at home from getting COVID-19 and guidelines to help long-term care facilities. They can be found at www.alz.org/.
"Our state has taken measures to help deal with this, but it is terrible to see people with Alzheimer's who already suffer to actually be burdened even more, as well as their families," VanVlymen said.
VanVlymen urged families with questions about care that can help protect their loved ones to call the association's 24/7 Helpline at 800-272-3900.
According to an AARP Nursing Home COVID-19 dashboard, more than 33% of Ohio nursing homes reported having less than a week's worth of PPE on hand over the four-week period ending Sept. 20, and some 35% of Ohio nursing homes also reported staffing shortages in direct care workers during this period. Both were higher than national averages.
Currently, 220,000 Ohioans live with Alzheimer's disease. Nationwide, according to the 2020 Alzheimer's Disease Facts and Figures report, 42% of residents in residential care facilities have Alzheimer's or other dementias, and 48% of nursing-home residents have Alzheimer's or other dementias.
"As an association we are here to support Alzheimer's caregivers, whatever their caregiving situation is," said Pamela Myers, program director for the Alzheimer's Association. "Imagine how you would feel if you thought your parent was declining, yet despite your strongest desires, you couldn't touch them or advocate strongly in person for them."