An open letter from Dr. Stan Boyd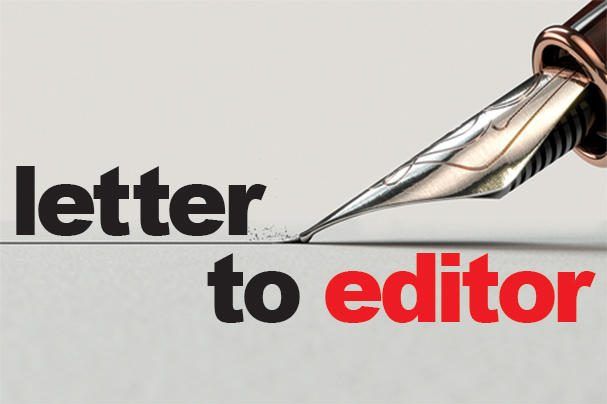 An open letter to our community:
As we all know, we are all experiencing a time that is unprecedented in our lifetimes: in our community, our nation and worldwide. The COVID-19 virus pandemic has essentially shut down the world and our country. Regardless of our age, we have never seen anything like this in our lifetimes.
The influenza pandemic of 1918 was probably the closest. Because we have never personally experienced it, we may not realize what's at stake and exactly how this potentially could affect us. We see the news and see how bad it is and how bad it can be in China, Italy and New York City for example. We have so little in common with any of those areas (far-away countries, large cities and such) it's easy to think this rural community could never be impacted like that.
I was born and raised in this community. I love this place. It's my home, and I wouldn't want to be anywhere else. We are unique in many ways. We are generally very close knit. We are very family oriented. We enjoy — we thrive — in community. That is one reason tourists flock to our county; they experience this for themselves. It's different (a good different) from what they are used to. They feel a warm and accepting community.
But those attributes, which are so positive, are exactly what potentially can create havoc in a situation like today. I've worked in the emergency department at Pomerene Hospital for the past nearly 25 years (and nearly 15 years elsewhere before that). I've seen a lot of things over a nearly 40-year career.
This is vastly different from anything I've seen or experienced. This is an infection that has the potential to make an enormous impact in any community, especially ours. It is very contagious and thrives in a close-knit community. There are many examples across our country (and the world) where at one gathering (a party, a funeral and such) one person was infected (and didn't even know it at the time because they had no symptoms), and within weeks literally hundreds of illnesses were in the area.
Can you imagine what one person (infected) could cause in a large group (perhaps a church gathering) or even a small group (a family gathering of 10) in our community?
I saw recently an evaluation of how areas (states, counties and such) are doing in complying with social-distancing recommendations. Not surprisingly Holmes County was near the bottom of all Ohio counties in this, ranking a D minus. To me that is very concerning. COVID-19 is in our community. It's not just coming; it's here. As of this writing there was one documented case here. I guarantee there is more than one, maybe many more.
We need to do better. If this infection takes hold here, because of our "people" lifestyle, it could be devastating. Once the spread has started, it's too late. As a health-care provider who loves this community and as a community member who lives with you, I implore us all to take this seriously. Assume every person you see or meet may be infected. Keep your distance from people. Cover your cough. Wash your hands. Use a face mask if you can. Wash your hands again. Take responsibility to keep you and everyone around you safe.
And a special note to younger people: It's hard not being able to hang out with your friends. It's very tempting to get a group together to bike, play ball, hang out, whatever. And it's true that if you would get ill, you're not very likely to be very sick with it. (In fact you may not be sick at all.) But you are still very contagious, and you are still around adults. Show maturity and be responsible as well.
These can be very uncertain and maybe even scary times. But I am very convinced if we all take this very seriously and each do our part, we indeed can make a huge difference. Thank you!
Stan Boyd, MD
Pomerene Hospital emergency physician