Artists donate work to help alleviate hunger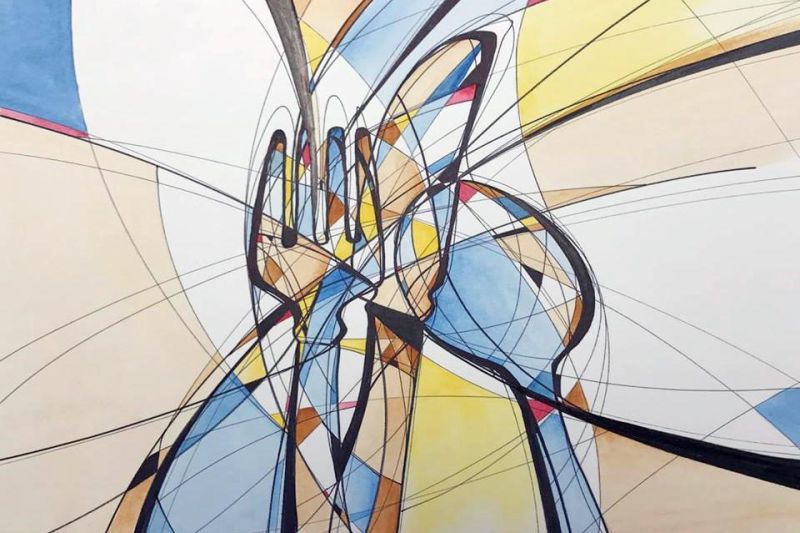 Prominent local artists will take center stage in the battle against hunger during the sixth annual Palette2Palatecharity auction on April 13.
Join Stark County Hunger Task Force and area artists at the Cultural Center for the Arts for an art exhibition and live and silent auctions from 7-11 p.m. This year there are some new additions including live art by Jorge Cervantez and a live flame worker, Kim Croskey-Gurski.
Ticket sales are underway at a rate of $50 each for light appetizers, specialty desserts and an open bar. This year they are offering a special VIP reception with appetizers, drinks, and a meet and greet with the artists for $250.
All proceeds will benefit SCHTF and its network of more than 30 pantries throughout Stark County, which each month provides free groceries to more than 31,000 families struggling to put food on their tables.
Talented local artists donated their work to be exhibited and offered for purchase to raise money for this cause — alleviating hunger. Purchase of original art at the event directly helps those in Stark County who are in need.
The silent auction will feature some of the donated artwork and a variety of items, gift cards, sign-up parties and passes provided by businesses, area cultural institutions, and local and national attractions.
"We remain very grateful for this partnership with these prominent members of Canton's arts community whose generosity serves as a driving force for this outstanding exhibit and auction," said Maureen Tate, SCHTF executive director. "We also thank local businesses that support Palette2Palate by donating items for the silent auction."
For more information or to purchase tickets, go to www.starkhunger.org/p2p/ or call or email Tate at Maureen@starkhunger.org or 330-455-6667.
The Canton Cultural Center is located at 1001 Market Ave. N.