Auditions set for this weekend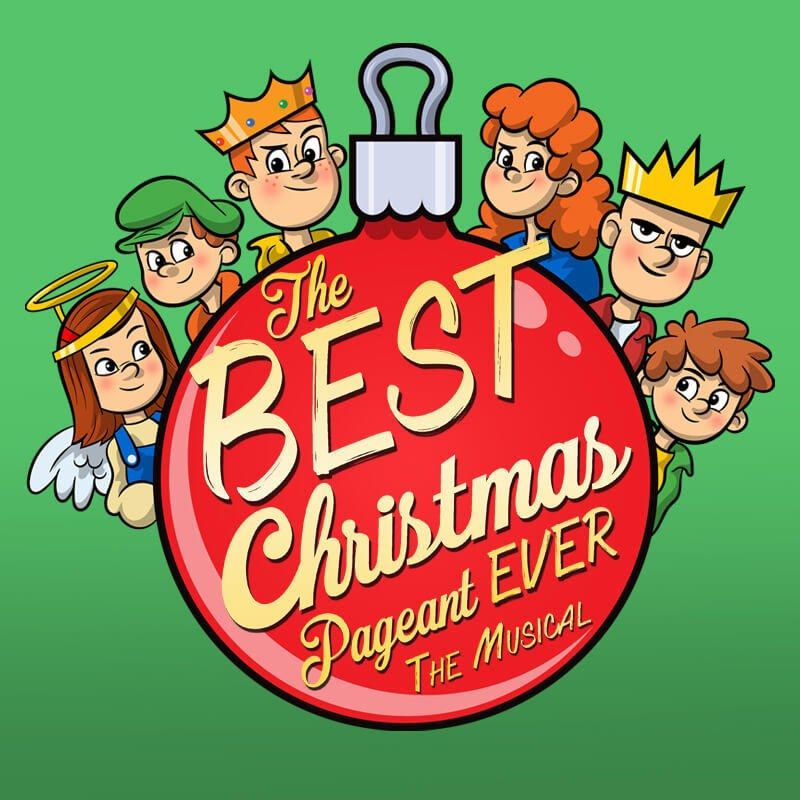 Bright Life Players will have open auditions for "The Best Christmas Pageant Ever" on Sept. 15 from 2-4 p.m., Sept. 17 from 6-8 p.m. and Sept. 20 from 6-8 p.m. Auditions will be held at Westview Healthy Living Chapel, 1715 Mechanicsburg Road, Wooster.
Auditions are open to everyone, and no appointment is needed. Age range for the auditions are adults and children age 8 and up.
The cast size is flexible: 11 main roles, 10 supporting roles and ensemble. Those auditioning will be asked to read from the script and sing one verse of any of these songs: "Away in a Manger," "Silent Night" and "Joy to the World." Bring a list of rehearsal conflicts.
Performance dates are Dec. 7-8 at 7 p.m. and Dec. 2 and 9 at 2:30 p.m. The performances will be at First Church of God on Akron Road in Wooster.
For questions call Maggie at 330-465-6430 or email brightlifeplayers@gmail.com.