Aultman Orrville looking for volunteers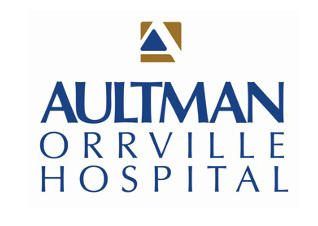 Aultman Orrville Hospital is seeking new volunteers to help support caregivers, patients and families.
Volunteers help provide patient transport, assist with mail delivery, answer visitor questions, lend a hand with fundraising efforts and more.
To learn more about the volunteer program, call Loretta Raff at 330-684-4789 or email loretta.raff@aultman.com.
Aultman Orrville Hospital is a not-for-profit, critical access hospital serving Orrville and surrounding communities. As a subsidiary of Aultman Health Foundation, Aultman Orrville Hospital provides a range of inpatient and outpatient services, employs 250 healthcare professionals, and has a medical staff of 156 active and courtesy physicians. For more information visit www.aultmanorrville.org.