Author to speak about her career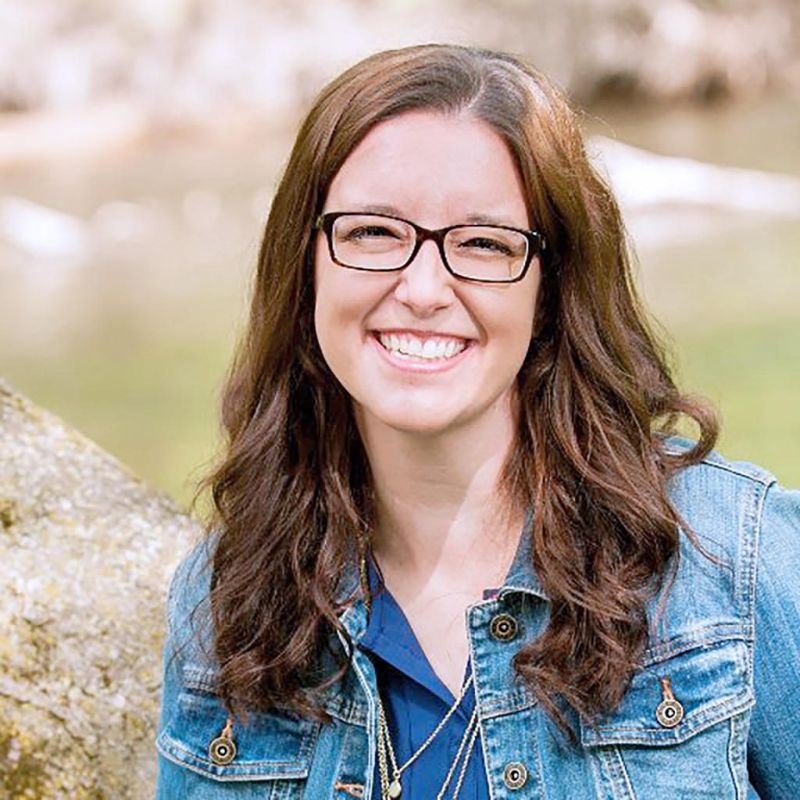 Cozy mystery author Amanda Flower will speak virtually at the Tuscarawas County Public Library System on Thursday, Feb. 25 at 6 p.m.
Flower is a USA Today best-selling author and Agatha Award winner. She is the author of the "Appleseed Creek" series, "India Hayes" series and "Amish Quilt Shop" series under her pen name Isabella Alan.
"Amanda will discuss her journey into writing and publishing," customer service assistant Melanie Quinlan said. "She will also participate in a book discussion of her book, 'Flowers and Foul Play.'"
This program will take place virtually through Zoom. Space is limited, but registration is required. Interested parties can visit the library's online event calendar at www.tusclibrary.org or call 330-364-4474. Those interested in additional program offerings or in how to access Zoom are encouraged to visit the library's website.