Barbecue supports the arts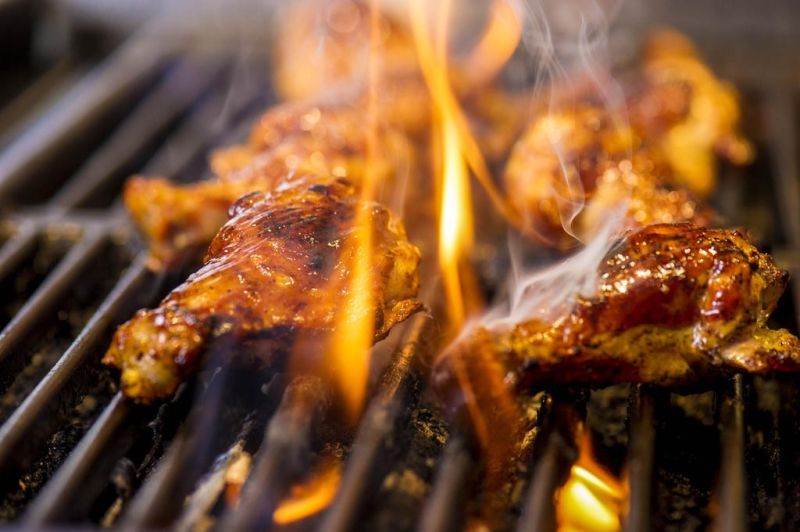 The Sugarcreek Community Arts Council is sponsoring a chicken barbecue fundraiser on May 13 at the fire station pavilion,152 N. Broadway, Sugarcreek.
The barbecue includes half a chicken for $9. Byler BBQ is preparing the chicken. Presale chicken must be picked up from 10:30-11:30 a.m. on May 13. Some extra chicken will be ordered; however, presale orders are preferred. Pre-orders must be placed by May 3 at 4:30 p.m. by calling Sandy Honaker at 330-897-6291.