Beach City Lions to host egg hunt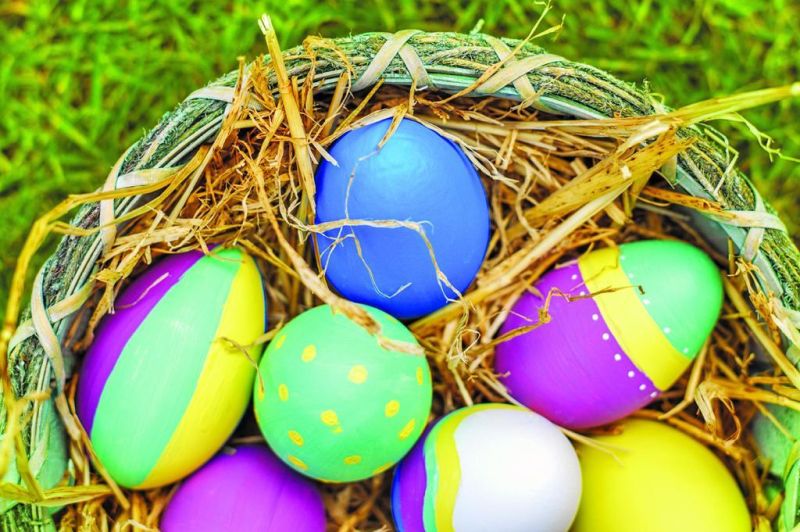 The Beach City Lions Club will host an Easter egg hunt on Saturday, April 20 at 10 a.m. Children from preschool to age 12 are welcome to gather eggs in the ball field at Beach City Community Park. Registration will begin at 9:30 a.m. in the park pavilion.
The Beach City Community Improvement Corporation will add a bake sale to the egg hunt in the pavilion, beginning at 9:30 a.m. until sold out. Items will be sold by donation.