Benefit pool party at Freedlander July 10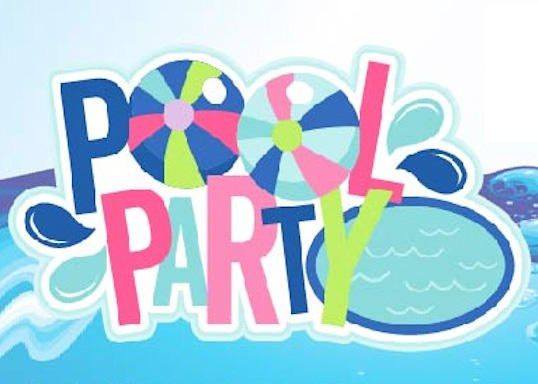 IncludeAbility and the City of Wooster Recreation Department are partnering together for a pool party on July 10 from 5-8 p.m. at Freedlander Pool, 400 Hillside Drive, Wooster.
The event will include a food truck, music, cornhole, raffle baskets, a 50/50 drawing and swimming.
Proceeds will go to IncludeAbility, a nonprofit organization dedicated to inclusion and accessibility for individuals with physical disabilities.
Tickets are $7 presale and $10 at the door. To purchase tickets in advance, go to www.buystripe.com/eVa7tu9dd5o74LK9AD.