Board of Education thanks community for support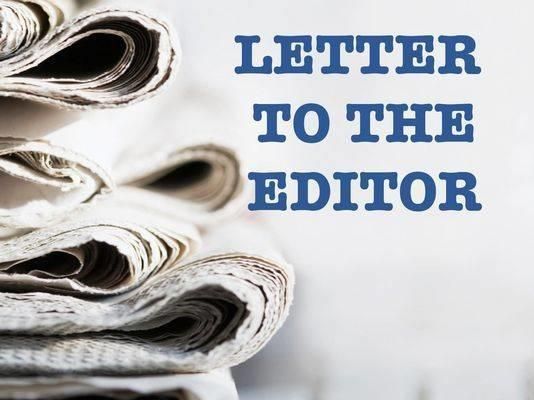 Letter to the Editor:
On behalf of the East Holmes Board of Education, teachers/staff and administrators, our sincere and heart-felt thank you.
Your vote speaks to us of partnership and supportive community: three words in the recently adopted mission statement for our district. To successfully educate our next generation, it requires both partnership and community support, together with staff totally dedicated to focus on the needs of each individual student. To this end we pledge ourselves every day.
The board and administration are focused on being worthy stewards of the community's financial support entrusted to us.
To families, businesses and the community, we look forward to continue our work together in making our education experience in East Holmes schools a true reflection of our best family and community values, the goal always to inspire, prepare and challenge.
Erik H. Beun, superintendent, and board of education members, Thurman Mullet, president; Vincent Mullet, vice-president; and Jim Gertz, Julia Klink and Steve Miller.