Board requests support and respect for health department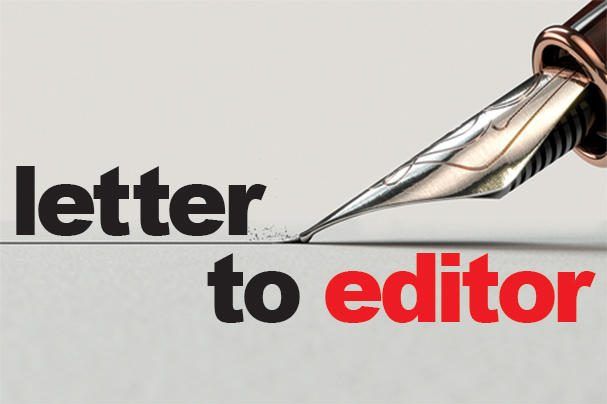 Letter to the Editor:
On behalf of the board of health for the Tuscarawas County Health Department, we are writing this letter to request your support and respect for the work of county health commissioner Katie Seward and health department staff as they continue to work tirelessly to follow orders set by the Ohio Department of Health and help prevent the spread of COVID-19.
Sadly, with increased frequency, the commissioner and her staff have been on the receiving end of hostility from some members of our community. Whether or not we all personally agree or disagree with the statewide public health orders, we ask you please respect that health department staff are doing the jobs we hired them to do. Many of the department staff are likely your neighbors and friends.
Throughout Ohio, public health workers have been subjected to threats and harassment, and Tuscarawas County public health workers are unfortunately no different. Therefore, as the board of health, we respectfully ask this behavior not be tolerated.
It is never acceptable to be abusive to health department staff through verbal or written hostility, profanity, name-calling and/or threats to their personal safety or property. We appreciate those of you who have supported our department and our staff throughout this very difficult time for all.
The health department remains committed to the COVID-19 response while continuing to provide the valuable services to the community we all love. Those services include the provision of WIC nutrition benefits and vaccinations for families, weekend food for over 500 food-insecure youth, healthcare appointments, restaurant and water and septic inspections, birth and death certificates, the provision of cribs and car seats for families in need and more.
Thank you for your thoughtful attention to this request. We know these are hard times for us all, and we are confident you will do what you can to help by extending respect and support to those at the health department who are working hard to help keep our community safe and healthy. We will get through this together as Tuscarawas County residents always support each other through hard times.
The Tuscarawas County Board of Health