Board to certify election results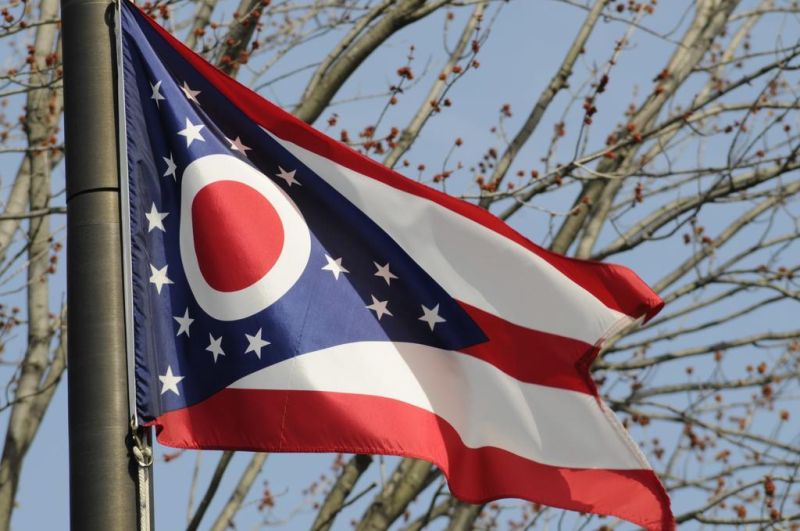 The Tuscarawas County Board of Elections will meet Tuesday, May 31 to audit the official results of the May 3 mid-term primary election as directed by the Ohio secretary of state.
The meeting will commence at 8:30 a.m. in the offices of the board at 101 E. High Ave., New Philadelphia.
Call 330-343-8819.