Build-a-Bouquet workshop offered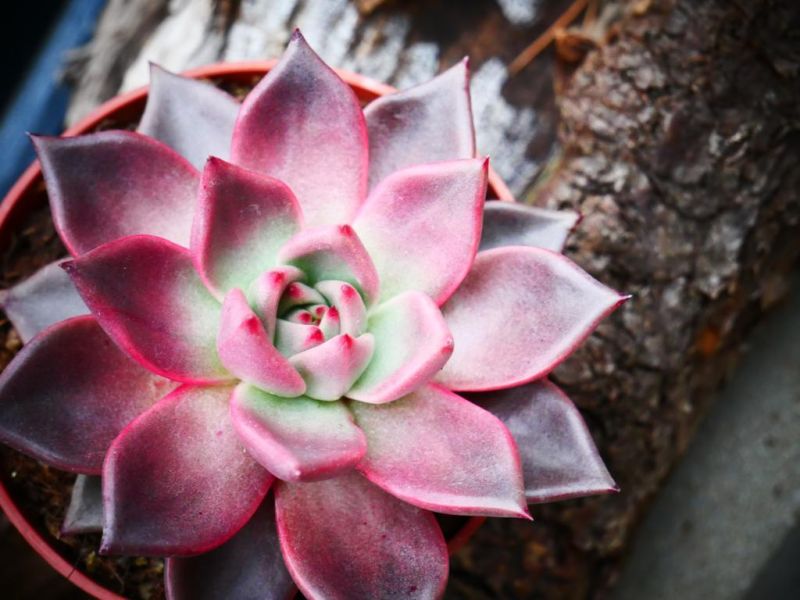 Lepley & Co. will present a Build-a-Bouquet workshop at the Massillon Museum on Saturday, Aug. 20 from noon to 1 p.m. Anyone age 8 and older is invited to attend.
Participants will receive guidance on the basics of flowers and floristry. People with all experience levels will each take home a custom bouquet.
Register at www.MassMu.org/Tickets or call 330-833-4061 by Thursday, Aug. 18. The fee is $35 or $32 per MassMu member.
Lepley & Company, a small business located in Massillon's historic Pennsylvania Railroad station, offers a wide selection of rare houseplants and succulents, local art, handmade goods from other Ohio small businesses, and complete florist shop services.
Participants can see the "Missing History of Massillon: Unheard African American Stories" in the Aultman Health Foundation Gallery, "Artist to Artist" in the Fred F. Silk Community Room Gallery, "Carry On: A Century of Swing" and the Paul Brown/Massillon Tiger football history time line in the Paul Brown Museum, the "Immel Circus" and "Collections Snapshot: Faces of Massillon Business" in the Photography Gallery, and exhibitions in the American Indian, Local History, and Albert E. Hise Fine and Decorative Arts galleries.
The Massillon Museum is located at 121 Lincoln Way E. in downtown Massillon. Free parking is available on adjacent streets and in nearby city lots. Call the museum at 330-833-4061 or visit www.massillonmuseum.org.