Call 811 before you dig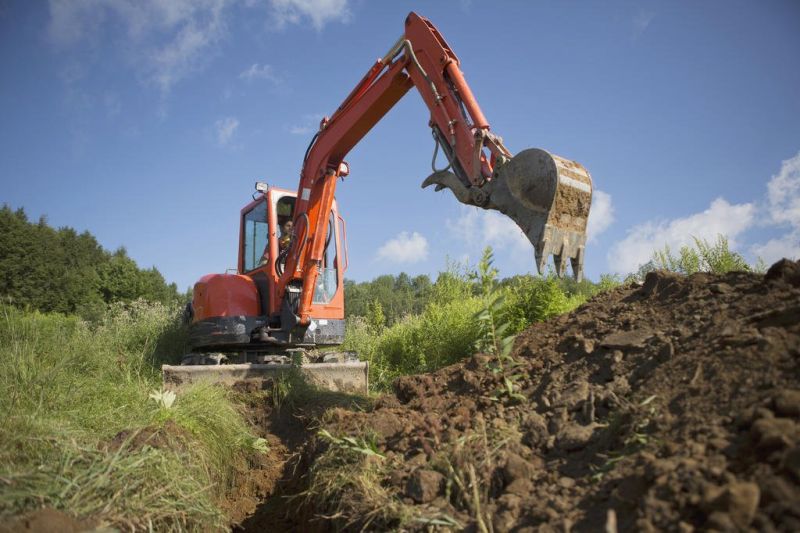 Each year April is designated as Safe Digging Month in Ohio. This designation underscores the importance of contacting OHIO811 before starting any digging activities so that underground utilities near your project can be marked. Many other states have followed suit, making April National Safe Digging Month across America.
As communities begin to move beyond the unfortunate events of the past year, many are eager to begin outdoor projects. However, it is more important than ever to perform those projects safely and to help protect yourself and those around you, as well as Ohio's essential underground utility infrastructure.
For this reason the Ohio Utilities Protection Service, OHIO811, reminds everyone to be safe and to contact OHIO811 at least 48 hours before a dig.
Contacting OHIO811 will inform utility owners of planned excavation activity so they can mark the location of their buried utility facilities. This is a free service that can be requested online at www.OHIO811.org/edig or by dialing 811 and being connected with a customer-service representative.
"Contacting OHIO811 to have the utilities mark the location of gas lines, electric lines, fiber optic telecommunications cables, water and sewer systems is a critical step in avoiding the unnecessary risks of serious injury or property damage and to prevent service disruptions to our essential underground infrastructure," said Roger Lipscomb, executive director of OHIO811. "The COVID-19 pandemic has only served to highlight our reliance on this infrastructure. It is extremely important that you contact OHIO811 before starting any digging project, regardless of size or scope."
For more information on OHIO811's safe-digging process, visit www.OHIO811.org. Be sure to follow on Twitter at @Call_OUPS and Facebook at @OhioUtilitiesProtectionService.