Camp Buckeye hosts free drive-thru event for campers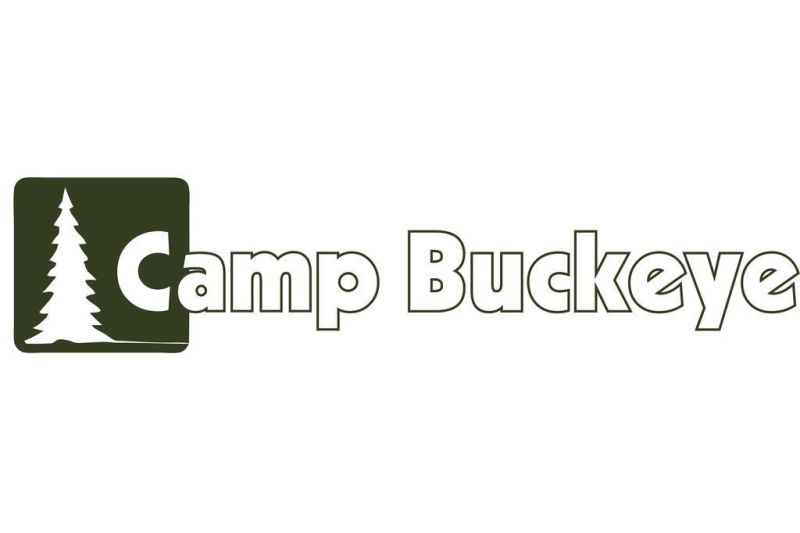 Camp Buckeye will offer a drive-thru event on June 27 from 2-4 p.m. for campers who would have attended summer camp this year. Free activity goodie bags will be distributed following social distancing guidelines.
Campers and their families are asked to drive slowly up toward the lodge when they arrive at Camp Buckeye. Summer staff will wear purple T-shirts, and they will help direct campers.
Campers are asked to stay in their cars and to roll down their window as they approach the designated area. A masked staff member will hand campers an activity bag with no contact.
Staff will sanitize their hands between each car.
If you placed an order for a T-shirt on or prior to June 15, they will be ready for pickup on this day. Cash or check are accepted.
If you placed an order for a T-shirt after June 15, shirts will be available at another drive-thru pickup day in mid-July.
Camp Buckeye is located at 10055 Camp Road NW in Beach City.