Candidate for judge receives support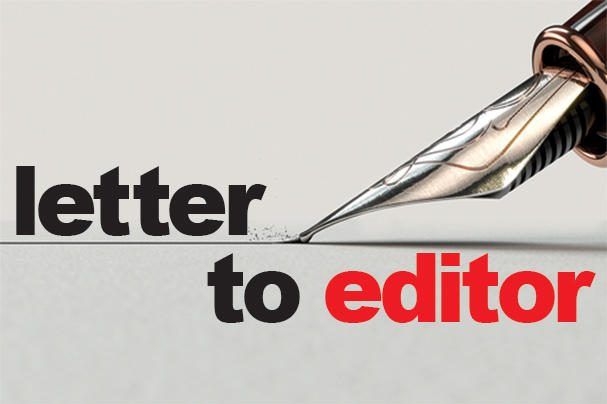 Letter to the Editor:
As a person passionate in my commitment to Tuscarawas County youth and families, I am confident Adam Wilgus is the best choice for Juvenile/Probate Court judge.
I have had the privilege to get to know Adam both personally and professionally. It is evident he is committed to positively affecting our youth, families and communities. His involvement in programs and organizations such as the board of Big Brothers Big Sisters, the Anti-Drug Coalition and New Philadelphia Rotary and creating the Juvenile Court Work Program speak loudly that he understands the importance of community service and healthy youth and families.
Adam's dedication to our young people has been demonstrated by visiting schools in Tuscarawas County. He is a great role model and is committed to investing in our youth. He challenges and inspires our young people to do life well, make good decisions and do great things. He truly does care for our youth and families.
Adam's experience in the role of magistrate over the past several years has afforded him the opportunity to understand the Juvenile/Probate Court. The role of Juvenile/Probate Court judge is vitally important. Young persons are at a crossroad in life when they appear in Juvenile Court. We need a judge that possesses the wisdom, knowledge and compassion to ensure juvenile offenders receive not only consequences for their actions, but also the proper services to address any underlying issues.
A great example of Adam's understanding of the importance of intervening well has been demonstrated in the creation of the Juvenile Work Program. Adam worked with numerous community organizations that prepare bags of food that are distributed to Tuscarawas County children identified as "food insecure." He then orders juvenile offenders to the Juvenile Work Program as a consequence for their actions.
While serving at the food program, the juveniles work alongside other community leaders that model community service, and the youth learn the value and gain the intrinsic reward of serving others while being taught about civic responsibility and giving back to their community.
The success of a community depends greatly on its leadership. I am proud to live and serve in Tuscarawas County among so many great leaders. Adam is one of them. He is a man of faith, a wonderful husband, an amazing father and a veteran. His entire career path has prepared him to be judge. He is currently a magistrate in the Tuscarawas County Juvenile/Probate Court; he has served as guardian ad litem for children and worked as an attorney at a private law practice with focus on juvenile/probate law. He has experience in all aspects of juvenile and probate law.
Adam is honest, genuine, compassionate, hardworking, intelligent and full of integrity. He is a servant leader and is always willing to roll up his sleeves and be part of the solution. He wants to work with community agencies and leverage the great work and programs that exist in our county to meet the needs of our youth and families that need assistance and intervention.
Please join me in voting for Adam Wilgus for Juvenile/Probate Court judge.
Jodi Salvo
Bolivar