Caregiver Lunch and Learn webinar series offered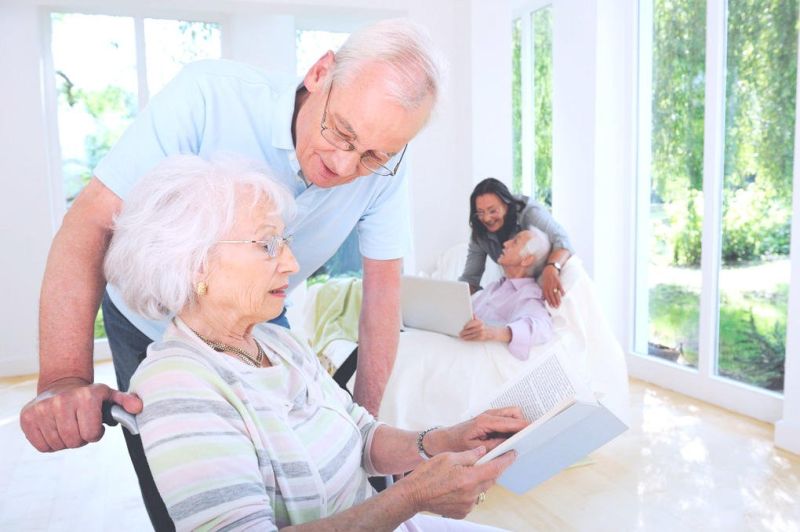 The Alzheimer's Association Greater East Ohio Area Chapter will host a special Caregiver Lunch & Learn webinar series this month with topics that range from getting a dementia assessment to caring for yourself as a caregiver.
Dr. Natalie Kayani, medical director of geriatric medicine with Summa Health Senior Health Center, will be one of the guest speakers. All sessions are free, and participants can preregister for one weekly webinar or several. The webinars occur every Wednesday of the month. Each session starts at noon and lasts for one hour. To register, call 800-272-3900. After registering, a link and a phone number to the session will be provided so you can attend even if you do not have internet service.
On Wednesday, Sept. 16 from noon to 1 p.m., the topic will be exploring dementia assessments. Kayani will share how to recognize problematic memory changes, what to expect during the dementia assessment and the specific questions a good assessment can answer.
On Wednesday, Sept. 23 from noon to 1 p.m., the topic will be adapting activities for people with dementia. This program will provide strategies and recommendations for activities and talk about how to engage people in those activities.
On Wednesday, Sept. 30 from noon to 1 p.m., the topic will be caring for the caregiver. This webinar will discuss the impact of caregiver stress, the importance of self-care and ways to stay healthy as a caregiver.
Alzheimer's disease is a fatal brain disease that cannot be prevented, slowed or cured. It is the sixth leading cause of death in the United States and one in three seniors dies with Alzheimer's or another dementia. There are 220,000 Ohioans living with the disease. For more information, call the Alzheimer's Association's 24/7 Helpline at 800-272-3900 or visit www.alz.org.