CCHO's Great Grill Off scheduled for June 13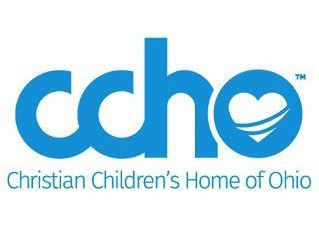 One of Wooster's summer events is back on as the Christian Children's Home of Ohio will host its eighth annual Great Grill Off on Sunday, June 13 from 12:30-3:30 p.m. at its residential center at 2685 Armstrong Road in Wooster. This event is free to all who attend including the food and drinks served. Special safeguards are being put in place to assure everyone's health and welfare.
With specialty hamburgers hot off the grill, this is a "team competition" where local restaurants and businesses show off their skills. All attendees can try up to three different hamburgers and then vote on their favorite. A trophy is presented to the winning grill team at the conclusion.
In addition to the burgers, there will be plenty of side dishes, drinks and desserts. There also will be games for the kids to play, a live disc jockey, tours of the 165-acre facility and more. Attendees are asked to make a freewill donation that benefits the children living at CCHO. CCHO is a nonprofit agency that provides hope and healing to abused and neglected children across Ohio. It is home to as many as 46 children age 6-18 who live in its five cottages.
If interested in being a corporate sponsor for the Great Grill Off, contact CCHO director of development Dan Franks. In years past the event attracted as many as 1,400 guests and has become an annual summertime favorite for many. For photos and a video from past events, go to www.ccho.org/2019/great-grill-off/.