Tim Stein Charity Dinner to fund VBS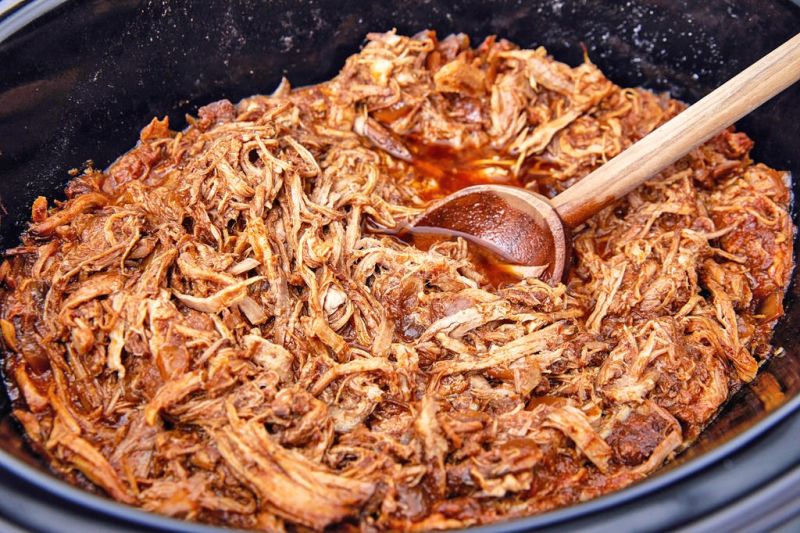 The Tim Stein Charity Dinner will be held at St. Peter's Church in the social hall on Saturday, April 13 from 4-6 p.m. with a gift basket raffle and a 50/50 drawing. Proceeds will benefit various charities including Community Hospice Youth Bereavement Program, The Stein Scholarship Fund and St. Peter's VBS.
The dinner menu will include pulled pork, cheesy potatoes, baked beans, dessert and a drink. Dinner tickets cost $8 for adults and $5 for children. Carryout will be available. For advance tickets call or text Marcy Stein at 330-285-6716, Stacey McAfee at 330-340-0859 or Pamela Horn at 330-401-6641.
The raffle drawing will be winner's choice of either a Henry Golden Boy Lever-Action .22 Rifle (pick up at Kidron Sports in Berlin) or a whole hog processed by Baltic Meats. Raffle tickets are $5 each or five for $20. The drawing will be held at the dinner.
For raffle tickets call or text Marcy Stein, McAfee or Tucker Stein at 330-987-5544.
St. Peter's Church is located at 3640 Oldtown Valley Road SW in New Philadelphia.