Chocolate Walk tickets on sale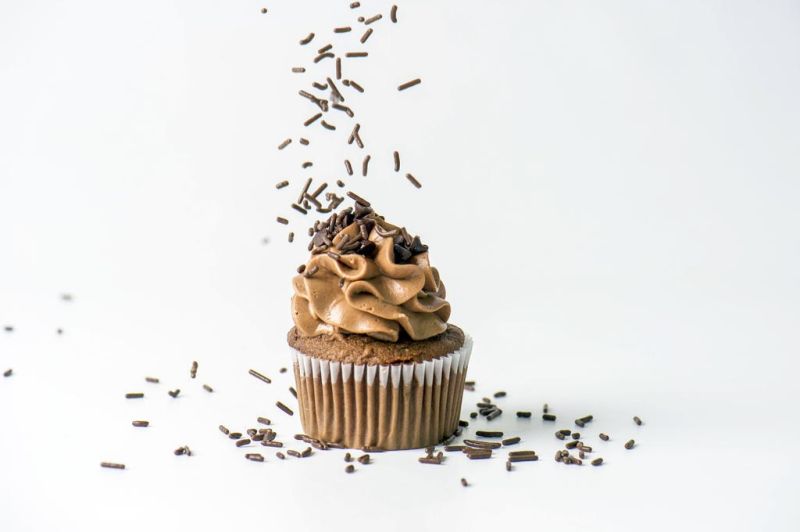 Sponsored by the Friends of the Dover Public Library and the Canal Dover Association, the fourth annual Downtown Dover Chocolate Walk will be held on Saturday, May 18 from 5-8 p.m.
Tickets are $20 and are available at the Dover Public Library, The Emporium and John's Sweeper Service.
Participants will receive a map and passport listing 25 downtown locations and will receive a chocolate treat at each stop. Proceeds will benefit the Dover Riverfront Park Project.
For more information call the Dover Public Library at 330-343-6123.