Chris Hart to wear a different hat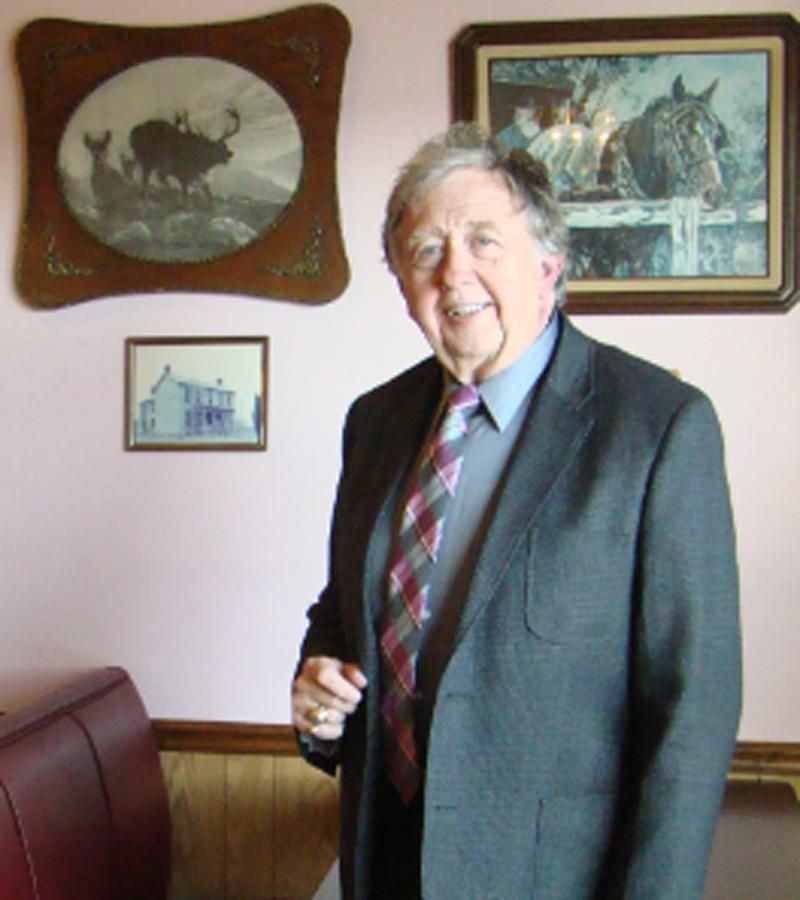 As a living historian and storyteller, Chris Hart has worn many different hats. On Wednesday, Sept. 27, Hart will be at Dover Public Library at 6:30 p.m. to talk about one particular hat he has worn.
"Chris is well-known for his portrayals of historical figures," said Sherrel Rieger, program specialist, "but few people know that Chris also wears the hat of a person in long-term recovery. His personal story is a very impactful one."
In recognition of National Recovery Month, Hart will share his journey of addiction and recovery. When his career as a practicing pharmacist ended, Chris was guided into the world of academia, where he developed a course on chemical dependency for health care professionals that he now teaches at six universities in Ohio. This program touches on various aspects of the disease of chemical dependency, and on Chris's spiritual journey as well.
Hart has personally written scripts for more than 40 characters. He has performed at the National Storytellers Conference in Jonesborough Tennessee and as well as for the National Park Service.
This program will be held in the Community Room at the library, located at 525 N. Walnut St., Dover. Register online at www.doverlibrary.org/events or call the library at 330-343-6123.