Civic duty requires both participation and information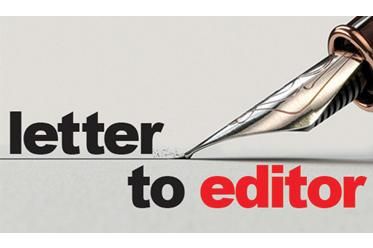 Letter to the Editor,
Many of the voting trends playing out across our state were on full display in the November 2022 election here in Tuscarawas County as well.
For starters, absentee voting remains popular here and statewide. Only 62% of voter participation in Ohio and 65% in Tuscarawas County happened on election day. In our county 11% of ballots cast were completed early, in person, and 23% were cast by mail or dropped off at the board of elections. A full third of us in Tuscarawas County sent ballots through the mail or dropped them off or completed them early and in person.
Secondly, in Tuscarawas County and Ohio, we often neglect to vote on races closer to home. State-wide, the race for governor had the most participation with 4,134,877 ballots cast among all candidates while the 99 state representative races received a total of almost 275,000 fewer votes than the governor's race.
In Tuscarawas County, the race for chief justice of the Supreme Court had the most ballots cast at 30,351. The two races for judge of the Court of Appeals, 5th District saw the least ballots cast at 29,967 and 29,865. These differences highlight a need not only for us as voters to familiarize ourselves with candidates and issues, but also for candidates to make themselves known however possible.
Finally, voters in Tuscarawas County and Ohio need to step up our participation on and before election day. Of the 58,826 eligible voters county-wide, only 30,954 voted in November's election. Our participation rate of 52% is right in line with the state-wide participation rate. As a county and as a state, we can do better.
Sources include www.ohiosos.gov/elections/election-results-and-data/2022-official-election-results/ and www.boe.ohio.gov/tuscarawas/c/elecres/20221108results.pdf.
Kari Sommers
Dover