Climate group asks Rep. Miller to come to March 4 meeting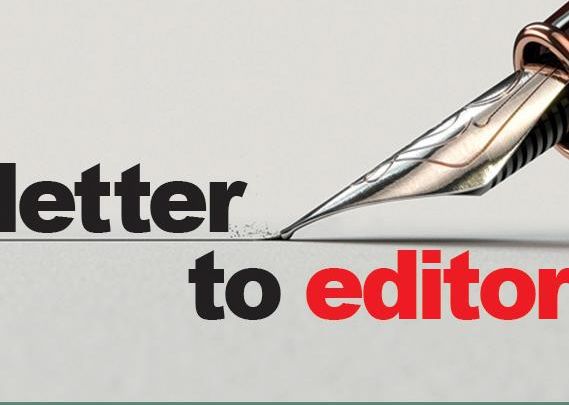 Letter to the Editor,
Being in touch with one's representative to the U.S. Congress is a really important matter these days, especially with all the discontent over what people perceive as being divisiveness amongst the leaders of our nation. As constituents and voters in District 7, what better thing for us to do than try to get to know our new representative, Max Miller?
I am happy Rep. Miller has been appointed as the chair of the environment subcommittee of the science, space and technology committee in the House, and he also is a member of the agricultural committee. Both are critical to our rural community here in Northeast Ohio in the face of a warming climate.
National policies can help farmers better cope with current and future changes in the environment. Scientists agree severe weather events are on the increase, and we expect our Congressional representative to be looking out for the safety and stability of the people in District 7. Planning and prevention for a future that holds extreme heat, drought and flooding is our best protection.
Participating in democracy means making our voices heard. The Wooster Citizens' Climate Lobby has invited Rep. Miller's Medina District office to our chapter meeting on March 4 from 11 a.m. to noon at the Wayne County Public Library in Wooster in the east conference room. All are welcome. We want Congressman Miller to know our environmental concerns and truly represent us in Washington, D.C.
Juli Douglass-Gillespie
Wooster
Editor's note: Juli Douglass-Gillespie is group leader and liaison for the Wooster Citizens' Climate Lobby.