Coffee with Candidates set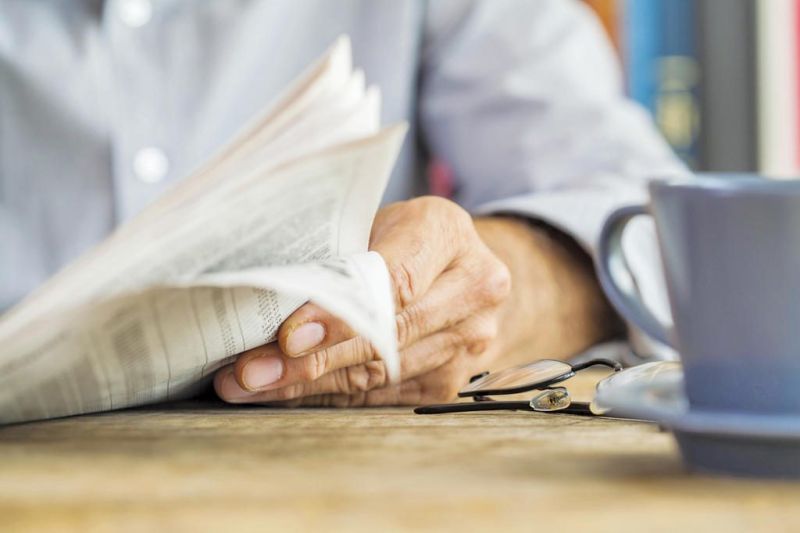 A Coffee with Candidates event will be Saturday, Oct. 12 from 9-11 a.m. at Norwayne Community Center, 161 S. Main St., Creston.
Attendees can the meet the candidates for the following races: Creston mayor and council, Canaan Township trustees and fiscal officer, and Norwayne School board members.
Canaan Township has a fire and EMS levy, and Norwayne School District has a renewal levy.
For more information call Brock Yoder at 330-466-8775.