Committee thanks community for Quaker Dome support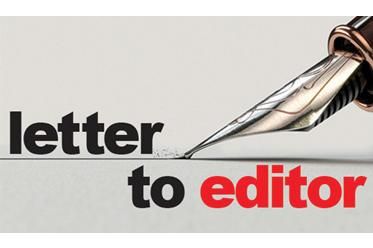 Letter to the Editor,
On behalf of all our volunteers, we would like to take this opportunity to thank the supporters of the Fund the Quaker Dome Floor campaign for all they have done to make installation of a safe, versatile, high-performance, all-purpose court at the Quaker Dome a reality.
We set a goal in September 2022 to raise $326,000 to replace the current asphalt flooring at the Quaker Dome, which serves our youth, middle school, high school athletes and preschool students, with 16,000 square feet of OSST TrueCourt flooring.
Thanks to the generous financial support of the Dover and New Philadelphia communities, we were able to meet that goal after six months of fundraising.
The new floor will be installed in August 2023 and ready to serve our students and athletes during the 2023-24 school year. We are so fortunate and blessed to live in such a caring and compassionate community that supports our current and future Quakers.
Every gift of every level helped us reach our goal, but a special mention should be made to our Platinum Sponsors: The Reeves Foundation, The Kimble Foundation, Allied Machine and Engineering, and David and Kris Moreland.
Again, many thanks to all that donated, not just monetarily, but with the gift of their time and talents — the true value of those cannot be measured, but they are appreciated. Thank you for the investment in the future of our community.
The Fund the Quaker Dome Floor Committee:
Dave and Kris Moreland
Chris and Ashley Wagner
Mandy Mushrush
Tom Farbizo
Lucas and Hanah
Moreland
Jim Crandall
Brian and Nicole Sears
Kris Kreinbihl
Marcus and Taylor Mamarella
Ryan and Jamie Rieger
John and Mollie
Stephenson
Andrea Tyson