Community Center to host Spring Fling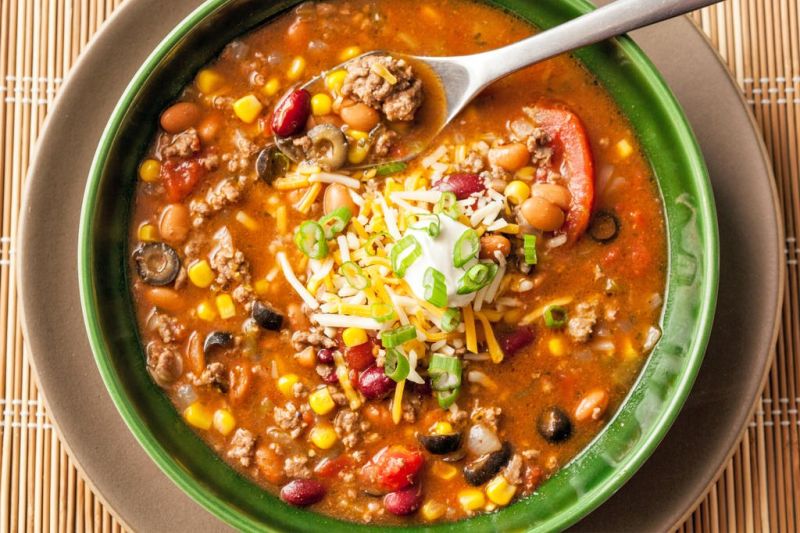 The Warren Township Community Center will host its Spring Fling with a soup cook-off and talent show on Saturday, May 11 from 3-7 p.m.
There will be door prizes. The soup cook-off will have set-up at 2 p.m. Participants may bring in a slow cooker full of their favorite soup recipe. Judges will choose their favorite at 4 p.m. The prize for the Best Soup will be a new 8-quart slow cooker.
There will be a cornhole tournament from 3-4 p.m. with pay to play at $3 per player and a 50/50 winner.
Kids Zone will be from 3-5 p.m. with free games, crafts and prizes.
Food will be available from 4-6 p.m. with soups, sandwiches, salads, desserts and drinks at $1 per item.
Bingo will be from 5-6 p.m. at 25 cents per card with two grand prizes of $25 gift cards.
The Cookie Giveaway will be at 5:30 p.m. at $1 to enter. Cookie donations are needed.
WTCC's Got Talent Show will be at 6 p.m. Sign up to enter. All ages are welcome. There will be prizes.
All proceeds from this fundraising event will go toward the WTCC programs.
Call Portia King at 330-260-9528 for information or to sign up for the talent show or soup cook-off.
The WTCC is located at 3986 New Cumberland Road NE in Mineral City.