Community comes together for People to People toy drive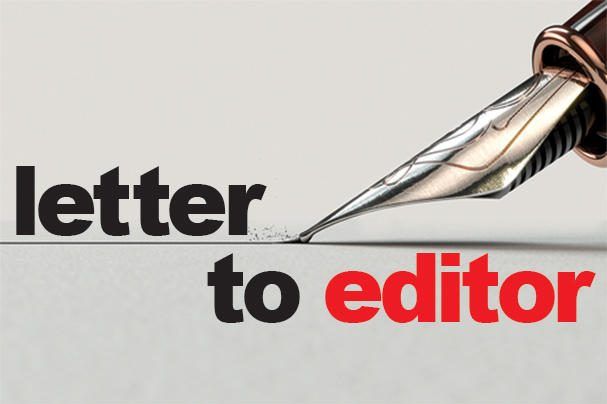 Letter to the Editor,
The Wayne County community has again outdone itself with its generosity.
From individuals, schools, a grant, small businesses and many churches to larger companies, you have again provided People to People Ministries with an abundance of toys for our Christmas Toy Project. This year 172 families received beautifully packaged gifts to give to 430 children.
With all these many pieces, it was like putting together a puzzle to accomplish our goal, but many hands make the task light. So on behalf of the ministry and the toy committee elves, we want to wish each and every one of you a blessed holiday season. Our hearts are full, and we truly believe the spirit of Christmas runs deep in this community.
Thank you,
Cheryl Behrend
Wooster
Cheryl Behrend sent this letter on behalf of the People to People Ministries toy committee.