Community Legal Aid is offering free workshops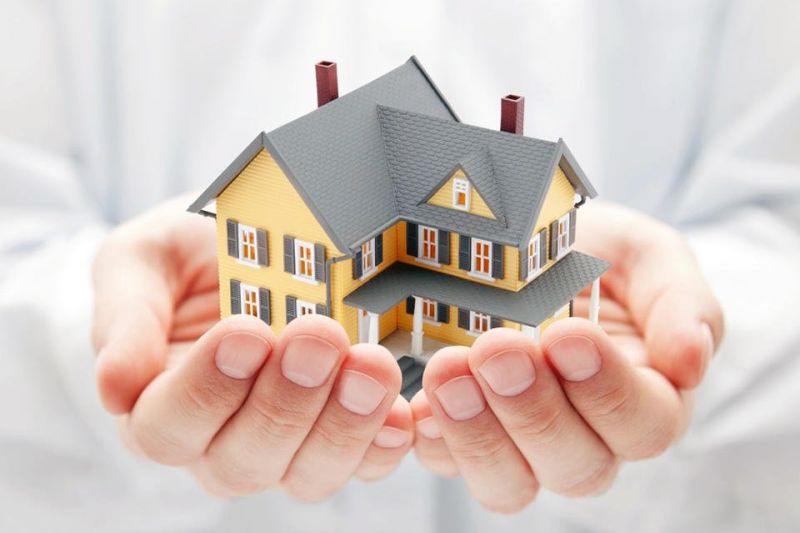 Community Legal Aid will offer free workshops in January to anyone who may need legal assistance or has an interest in legal topics. Programs are taught by attorneys and are free and open to the public unless otherwise noted.
All Community Legal Aid events can be found at www.communitylegalaid.org/events. Check back periodically as more workshops may be added.
Interested parties should call the helpline at 800-998-9454 or apply online at
www.communitylegalaid.org/apply unless otherwise indicated.
Homeowner Information Class will be Thursday, Jan. 16 at 5 p.m. at the Stark Main Library, 715 Market Ave. N., Canton.
Homeowner Information Class will be Wednesday, Jan. 22 at 5 p.m. at Rodman Public Library, 215 E. Broadway St., Alliance.
Community Legal Aid is a 501(c)(3) nonprofit law firm serving the legal needs of low-income individuals in Central Northeast Ohio. Dedicated to improving the lives of those in need, Community Legal Aid provides free legal information and representation, as well as free
education to those who work with the poor and elderly. The nonprofit firm serves clients in Columbiana, Mahoning, Medina, Portage, Stark, Summit, Trumbull and Wayne counties.