CUCC's annual dinner to benefit cancer research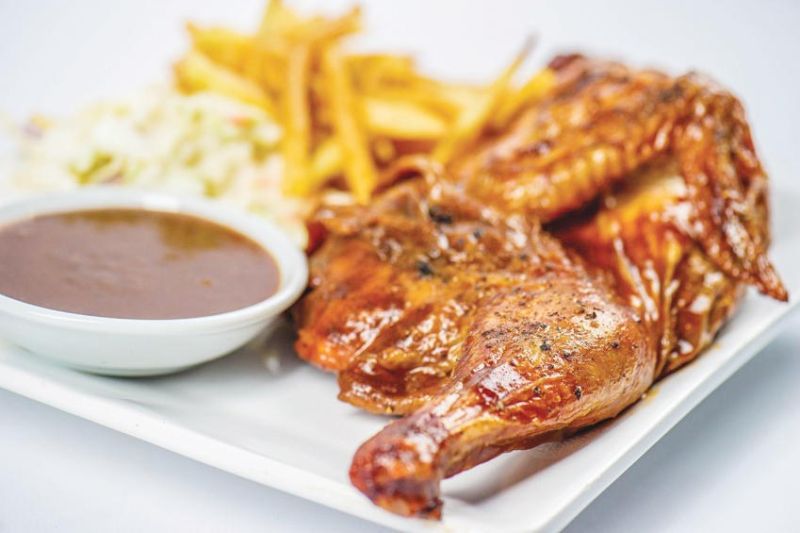 The Christ United Church of Christ Cancer Crusaders team will hold its 12th annual chicken dinner on Saturday, Nov. 9 from 4:30-6:30 p.m. in the church fellowship hall, 301 N. Main St., Orrville.
The cost for the dinner, which includes a quarter chicken, potatoes, salad, green beans and home-made pie, is $10 for adults and $5 for children age 2-10. Children under 2 are free.
The team has raised over $87,000 for cancer research since 2005 and is currently supporting immunotherapy research at The James, which is a part of the Ohio State University. The James also is affiliated with Wooster Community Hospital.
After Hours BBQ donated the chicken for this year's dinner, and the donation will allow more support for cancer research.
Call Nancy Hranko at 330-683-7041 to purchase tickets. Carryout is available, and walk-ins are welcome until sold out.