Dementia-related behavior workshop scheduled Nov. 5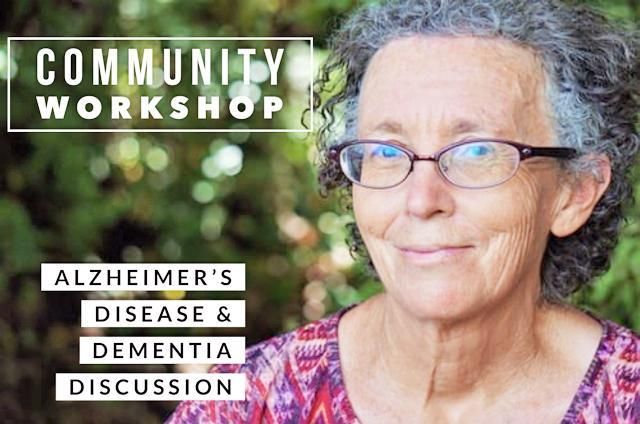 The Alzheimer's Association will hold a free educational workshop on understanding and responding to dementia-related behavior on Tuesday, Nov. 5 from 6-7 p.m. at New Dawn Retirement Community in Dover.
Alzheimer's is the sixth-leading cause of death in the United States and the most common cause of dementia with 5.8 million people living with the disease in America and 14 million predicted to be living with it by 2050.
While scientists and doctors work to find a cure, local groups want to help the community cope and understand what is happening to them and their loved one today.
Behavior is a powerful form of communication and is one of the primary ways for people with dementia to communicate their needs and feelings as the ability to use language is lost. However, some behaviors can present real challenges for caregivers to manage. Join the workshop to learn to decode behavioral messages, identify common behavior triggers and learn strategies to help intervene with some of the most common behavioral challenges of Alzheimer's disease.
New Dawn Retirement Community is located at 865 E. Iron Ave. in Dover. To RSVP, call the Alzheimer's Association at 800-272-3900.