Dover mayor is job with significant responsibilities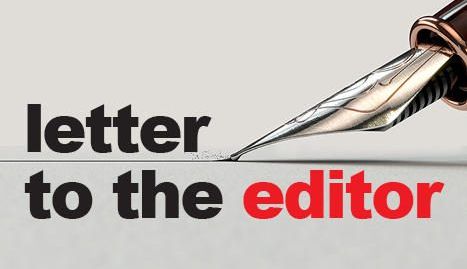 Letter to the Editor,
In a few days, Dover voters will head to the polls and select our next mayor.
I have had the opportunity to work with Shane Gunnoe, both as members of the Dover Exchange Club and more recently, the last three years, as a member of Dover City Council.
Shane has proven himself as an experienced, proven leader who is passionate about uniting and advancing our community. I have seen Shane work tirelessly as council president and now mayor improving our city for all Dover residents. He has the vision to lead our city forward the next four years and the required, relevant experience from years of leadership to get the job done.
In contrast his opponent has very little relevant experience to the job of mayor and throughout the campaign has failed to lay out any substantial vision for the future of Dover.
The mayor of Dover is a job with significant responsibilities. The position is responsible for the well-being of nearly 13,000 residents, a $60 million city budget and supervision of 150 employees. It is not the place for on-the-job training.
Our city has already seen significant progress in the last year and a half under the leadership of Shane Gunnoe.
Shane worked with Dover City Schools to establish Dover's first school resource officer to protect our students. The city has invested record funding into road and infrastructure improvements. Shane has saved tax payers money by reducing expenses at our power plant by over $500,000, and the city cut residents water rates by over $600,000. Additionally, under Shane's leadership, the city is working to improve our downtown, add new equipment to our safety forces and grow our community.
Our community needs to continue to build upon the progress we have made and keep experienced, proven leadership in the mayor's office.
I urge you to support Shane Gunnoe for mayor on Nov. 7.
Kevin Korns
Dover