Dover Public Library to host cold-weather fun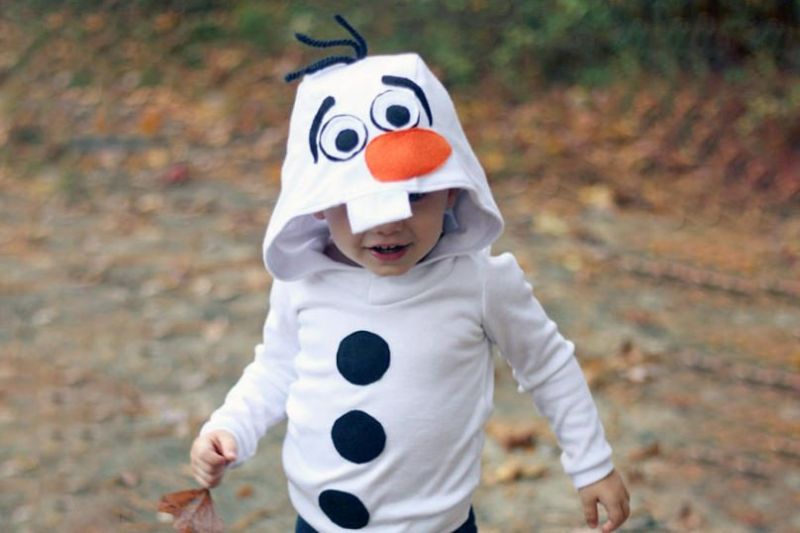 All children are invited to celebrate the frozen season with some of their favorite characters in the Dover Public Library children's department castle on Jan. 14 at 6 p.m.
Kids will get to make cold-weather crafts, eat treats, play games and listen to a story of princesses, knights and snowmen.
Kids are encouraged to dress as their favorite cold-weather character but do not have to participate. "All are welcome for a fun-filled evening," children's department manager Jennifer Gardner said.
Registration is being accepted by calling the library at 330-343-6123.
The Dover Public Library is located at 525 N. Walnut St. in Dover.