Dover Public Library to host Speak Out Ohio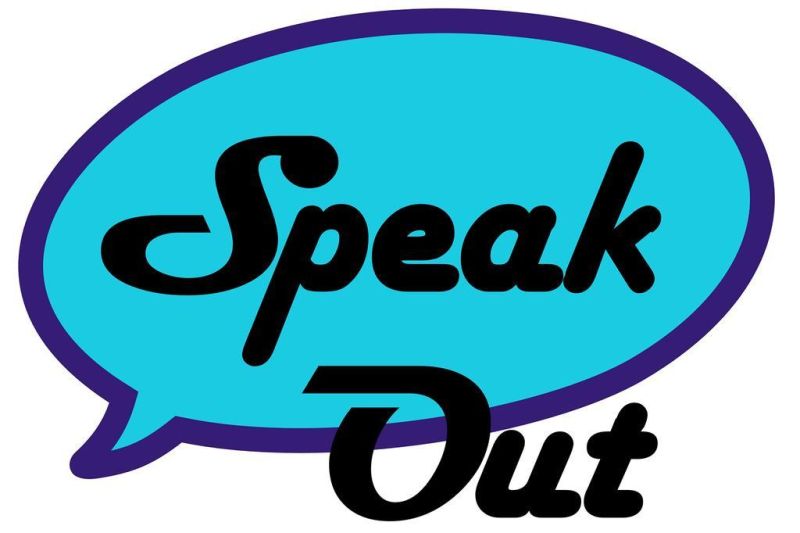 The Dover Public Library will host Angel White and Adrian Dotson as they introduce Speak Out Ohio, a nonprofit organization founded in 2019 whose purpose is to raise awareness about self-harm and provide support for young people and parents who are unsure how to help their children. The presentation will take place via Zoom on Monday, Oct. 5 at 6:30 p.m.
The Mayo Clinic defines self-injury as the act of deliberately harming your own body. The clinic reports 1-in-5 females and 1-in-7 males self-harm. Some young people turn to self-injury as a way to cope with intense anger, frustration or emotional pain. Even though the experts say self-harm is not typically meant as a suicide attempt, they do recognize these behaviors (for example, cutting or burning) may lead to more serious and even fatal behaviors. Taking the first steps toward successful treatment is of the utmost importance.
White and Dotson, who have both suffered from self-harm, will reveal information about the causes, symptoms and dangers of self-harm. They will discuss healthy coping techniques and include information about local resources. They emphasize the need to talk to a person of trust: a friend, loved one, doctor, spiritual leader, school counselor or teacher.
White and Dotson not only desire to provide hope to young people who are struggling with self-injury, but also they want to provide guidance and support to families and friends.
Register by emailing Sherrel at srieger@doverlibrary.org.