Dozens show support for department leadership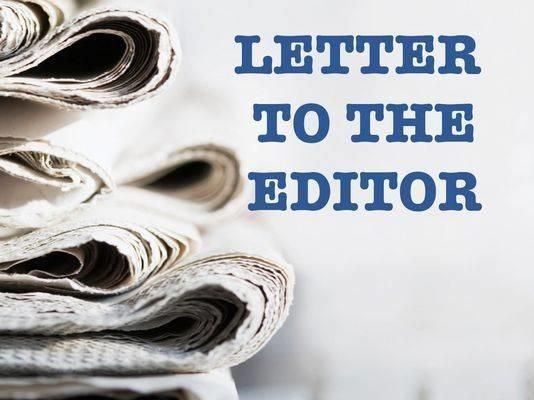 Letter to the Editor:
We wish to share our deepest gratitude for the hard work, leadership and commitment Chief Matt Fisher and Assistant Chief Scott Rotolo have displayed in safeguarding our city. The Wooster Police Department is extremely professional and serves Wooster with terrific care and integrity.
The visibility of the road patrol, innovative and hardworking detectives, and the department's overall commitment to our residents is not by chance. Fisher and Rotolo's collective leadership and training are the variables that make this police department what it is today.
We have personally witnessed their humble approach and public servant leadership. We appreciate the high expectations they set and the immense public support they give to their officers and department.
It is now time for them to receive the praise and appreciation that is so deserved. Thank you for all you do for the police department and the Wooster community. We greatly appreciate you.
Jean Boen Roberts, Michael Tefs and Greg Long
Wooster
More than three-dozen other individuals signed this letter in support of the leadership at the Wooster Police Department.