Fall fish fry supports student club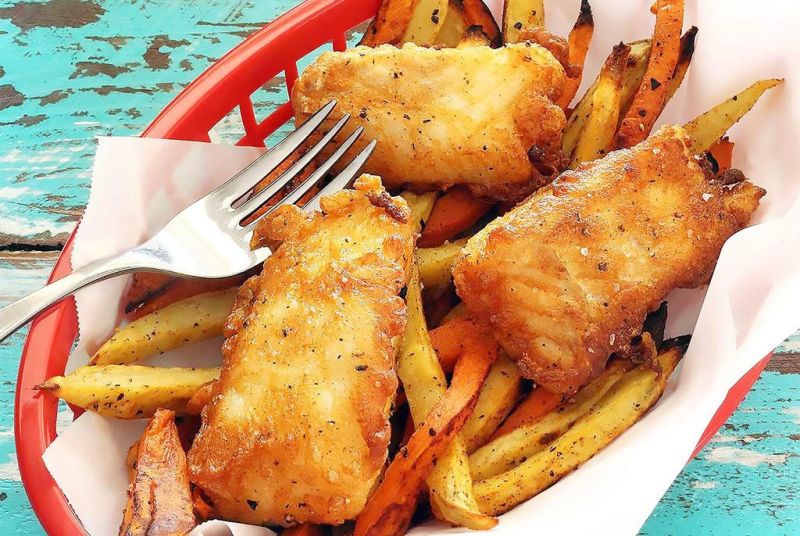 Sponsored by the student-led Interact Club, the annual fall fish fry will be Thursday, Oct. 10 from 5-7 p.m. at Ashland County-West Holmes Career Center, 1783 state Route 60, Ashland.
The meal features all-you-can-eat fish (until gone), along with french fries, coleslaw or applesauce, a drink and dessert. Prices are $9 for adults, $8 for senior citizens and $7 for children under 12.
The community is invited to attend, enjoy the meal and support the Interact Club. Funds raised will benefit the Interact Club and student scholarships.